China is a massive country. It can be usually a good spot for a transit station between your travels. It is a common stopover when you travel from Europe to Australia and opposite way. I want to share my experience from historical city – Beijing. It is a city with the real China feel, local restaurants with traditional Chinese food. You can explore temples in Forbidden City or go to the Great Chinese Wall located not far from Beijing. 
What should you know before you go to get ready? 
Let's follow this article to find out.

Useful tips before you go to China



Don't Forget to Buy Your Visa Before
You can also use a 24hours, 72hours or 144hours-visa-free transit. 
If you are planning to stay in China for more than 6 days you have to buy a visa. For using visa-free transit, there is a place at the airport where can you manage it. 
You don't have to organise it in advance, however, you need to prove at the Airport before you go that you have an outbound ticket from China. 
After arriving to China as a foreigner you need to scan your fingerprint at small computers after in the hall after you land.  Then you will go through a gate and see lines waiting to go out of the airport.
Finally you will see a small sign on the right with description of the transit visa. There is a place to get your transit visa. 
From my personal experience – arrival very early morning –  the line wasn't bad, just a few people in front of me. You have to fill arrival and departure card, have your flight itinerary for your outbound flight ready – I would recommend to print it out. 
Be careful – the visa-free transit has some limitation – you should have outbound flight not through China as you might get into trouble. 
Notice that most of the flights (usually the cheap fares) out from Beijing are usually to Hong Kong and other Chinese cities and then overseas so be aware of that. 
To not be in trouble select some direct flight to another country. Print out your outbound flight itinerary! You will have to show it in order to get visa-free transit. 
Don't Rely on Credit Card and Have Enough Cash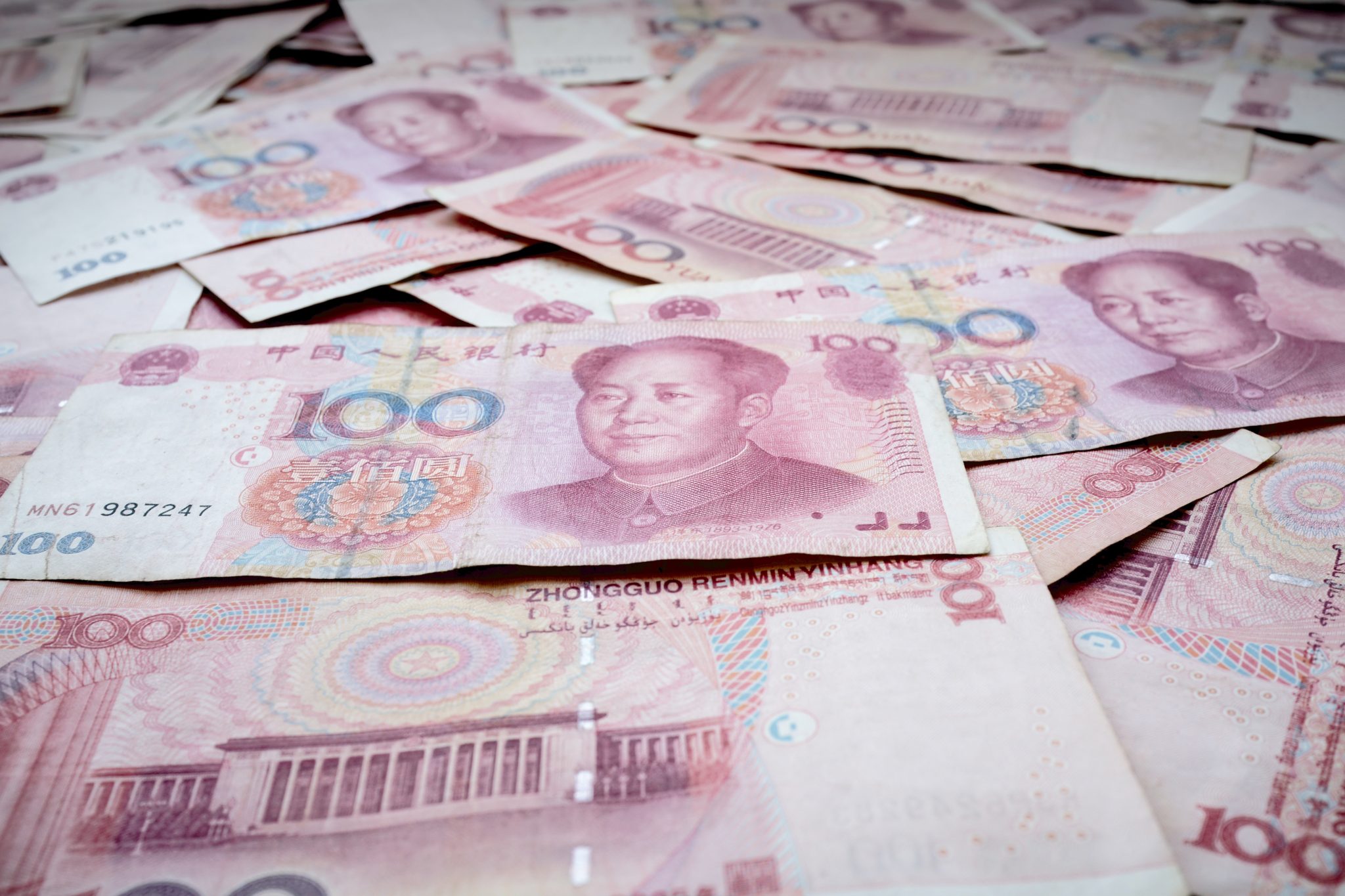 There are ATM in Beijing but it is better to have a cash as you can avoid any problems with fees. 
To pay by card isn't always the best solution. Especially, taxi driver might not accept it at all and I wouldn't pay by card to them anyway. 

Don't Get Ripped Off from Taxi Drivers
The taxi drivers can take advantages of you. If they see you are a tourist they can charge you triple for their trip! It happened to me but finally I made a deal.
My experience from the airport was to get from Beijing International Airport to Forbidden city for 280 Yuan so I refused it and then I took another taxi and ask them in advance and they agreed on 100 yuan. 
Always ask them before for an approximate price to avoid that they will drive around to charge you more or simply just tell you ridiculous price to take advantage of you. 
Check Public Holidays in China
If you travel in a time when there is any kind of celebration or some military event you might end up in an overcrowded place or that some area might be completely shut down. 
Consequently, you will not have access there and might have to be at the hotel from a certain time otherwise you will not get in.
A little story – I decided to go to Beijing at a time where there was such an event in September and I didn't know that and of course I chose a hotel right in the location where the road was closed. 
I got a message from a hotel that there will be restricted entrance to the hotel from 5 pm to 5 am and that all road around the hotel will be closed at that time – which means no option to go out of the hotel after 5 pm. Very inconvenient! 
The hotel was in a great location right next to Forbidden City and I was looking for it but after hearing this message it made me upset. 
However, the hotel offered me a refund and chose another place due to this inconvenience so I just selected a different hotel with their help to get wifi. 
The place was a bit further but still in a good location and problem sorted.
Don't Forget Your Passport when Entering Forbidden City
To go to Forbidden City you have to have your passport with you. I purchased the ticket in advance but I think you might just buy it directly there. There are ticket offices. 
People in hotel might tell you that you can't but I guess they just want to charge you a little bit more.
Be Ready to Use Squat Toilets
Yes, squat toilets are common in China. However, don't get desperate, there are also a standard toilets as well. For those who are not used to it, it might be inconvenient for you. 
In China it is very hard to find wifi that works for your standard phone. I had so  a big struggle to connect. 
Even if the hotel promise a free wifi, you might struggle to connect. It works just sometimes and sometimes not at all. 

Download Offline Maps -
You Will Not Regret!
Yes, offline map is a must before you go to China! The internet is so unreliable, an offline map will save your life! You can get easily lost.
Nothing is worse than thinking that your google maps are working and then you suddenly lost your connection in the middle of the city. 
Chinese Don't Speak English Well
You might get difficulties with talking to people. Chinese don't understand and talk English much so if you want to ask anyone for direction or ask in a restaurant about food they will not help you. 
What I have found disappointing is when you try to ask about the meal option or what is it, they don't give you any advice, they just serve what you order even if it not matches together at all. 
Some of them use a dictionary though. You can say something and it will translate automatically.
The Most Popular Food in China
Are Intrails
As a food lover I like experimenting with a local food whenever I travel. 
I noticed that in Beijing they love eating intrails. If you go to some "fancy" restaurant you will see a lot of meals such as – liver, fish head, duck head, pork lungs etc. Not really my taste. 😀 
I rather sticked with Kung Pao or a Beijing duck.