I grew up in the Czech Republic – a small country in the middle of Europe. However, I followed my intuition and ended up in I Australia.
Exploring the unknown, dreaming, make it real, searching for a deeper purpose of life – that has always been my passion. Discovering other cultures, learning about different habits and beliefs is just so FASCINATING and exciting! Our environment definitely shapes our belief system, values and overall mindset.
Coming to Australia was the best decision of my life!
Uložit Uložit Uložit Uložit Uložit Uložit Uložit Uložit Uložit Uložit Uložit
I call myself a deep thinker and dreamer and I believe we CAN ACHIEVE ANYTHING WE WANT TO if we believe we can do it. We can enjoy our life to the fullest and be grateful for each day once we find out our LIFE PASSION and PURPOSE and get rid of fear, and negativity what might blocks us. I also believe in a lifelong process of LEARNING and EXPLORING. 
My passion is to personally grow, to use my potential, to get inspired, create and share it with others. Although I sometimes love spending time just with myself, I appreciate people who understand me and if we connect in a deeper level, it is amazing experience.
What is my lifestyle about?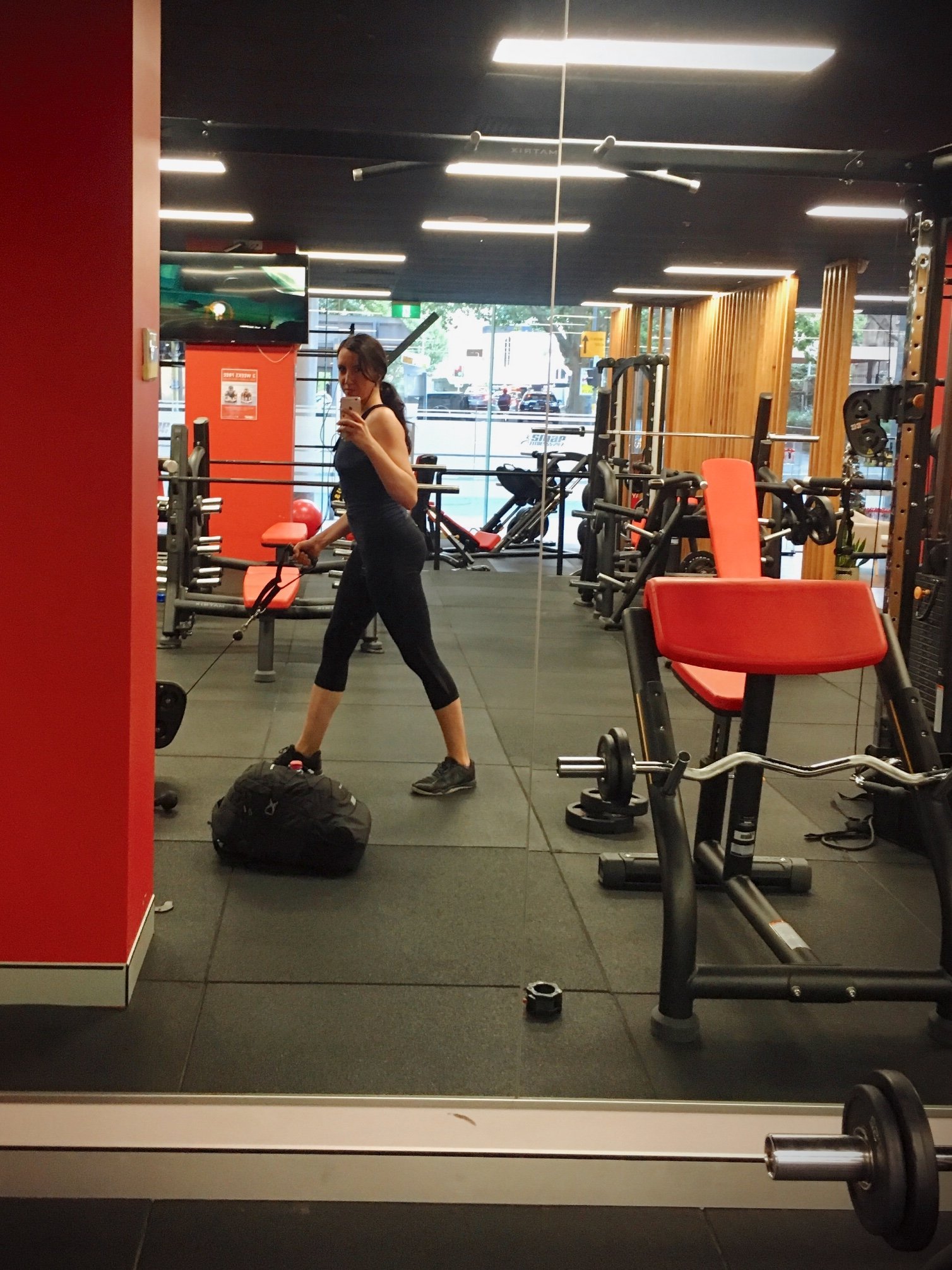 I love a healthy lifestyle. It is something that makes me feel so good! All the stuff like healthy salads, smoothies, healthy drinks it is something I enjoy. I like keeping fit both physically and mentally by a regular gym routine, yoga and meditation. 
When I travel, I love to capture my moments by taking a picture and sharing them with others, exploring local food and culture, connect with the local vibe.
A personal development  is my life passion as I want to be the best version of myself and connect to my inner truth. That way life become real and authentic.
A place where can I always find my inner peace is the ocean. It just wash all the negativity away. The energy of the nature is so powerful! A challenge is something that makes me feel that I am alive. 
I love connecting with people who are on the same journey.  
A country I LOVE? – Australia, Hawaii
Favourite food – Sushi, slow cook beef with a pepper sauce or a wine sauce and mashed potatoes, smash avo with eggs on a toast, salmon with dill, grilled BBQ meat, salmon-avocado rice paper rolls, poke bowl.  In case you want to invite me for a dinner. 😀
Favourite drink – Coffee (cappuccino), Martini, Espresso Martini, champagne, wine (good quality), Pina Colada, banana-avo smoothie. In case we hang out in a bar or cafe. 😀
Who inspires me?
Tony Robbins – great motivational speaker who has such a powerful energy, I have learnt a lot from his talks and books
Wayne Dyer – he was a great person, motivational speaker as well who lived with wisdom and peace, connected to higher consciousness, originally from Hawaii
Bob Proctor – I saw this guy for the first time in a document "the Secret" which was one of the first motivational document I have ever seen, after that I have watched it a lot and applied into my life, apart from that I have learnt a lot from his other talks and wisdom words
Les Brown – his podcasts and speeches are very motivational, it always pump me it up to do the action, he has an incredible energy
Oprah Winfrey – she is an amazing women, she has a huge heart and she is an inspiration. I wish I could be like her.