Have you ever been to Vietnam or wanted to visit this beautiful country? Which part of Vietnam is worth to check? 
Apart from Hanoi or Ho Chi Minh which are the main places where you will most likely land, try Danang. This city is full of incredible seafood, lovely beach and nature with a unique architecture. For a stay in Danang choose between a city or a beach side. 
The city by itself can be crowded but it is less crazy than Hanoi. The streets are also bigger so it is easier to walk. However, some streets can be narrow as well. I would recommend you to stay near the beach.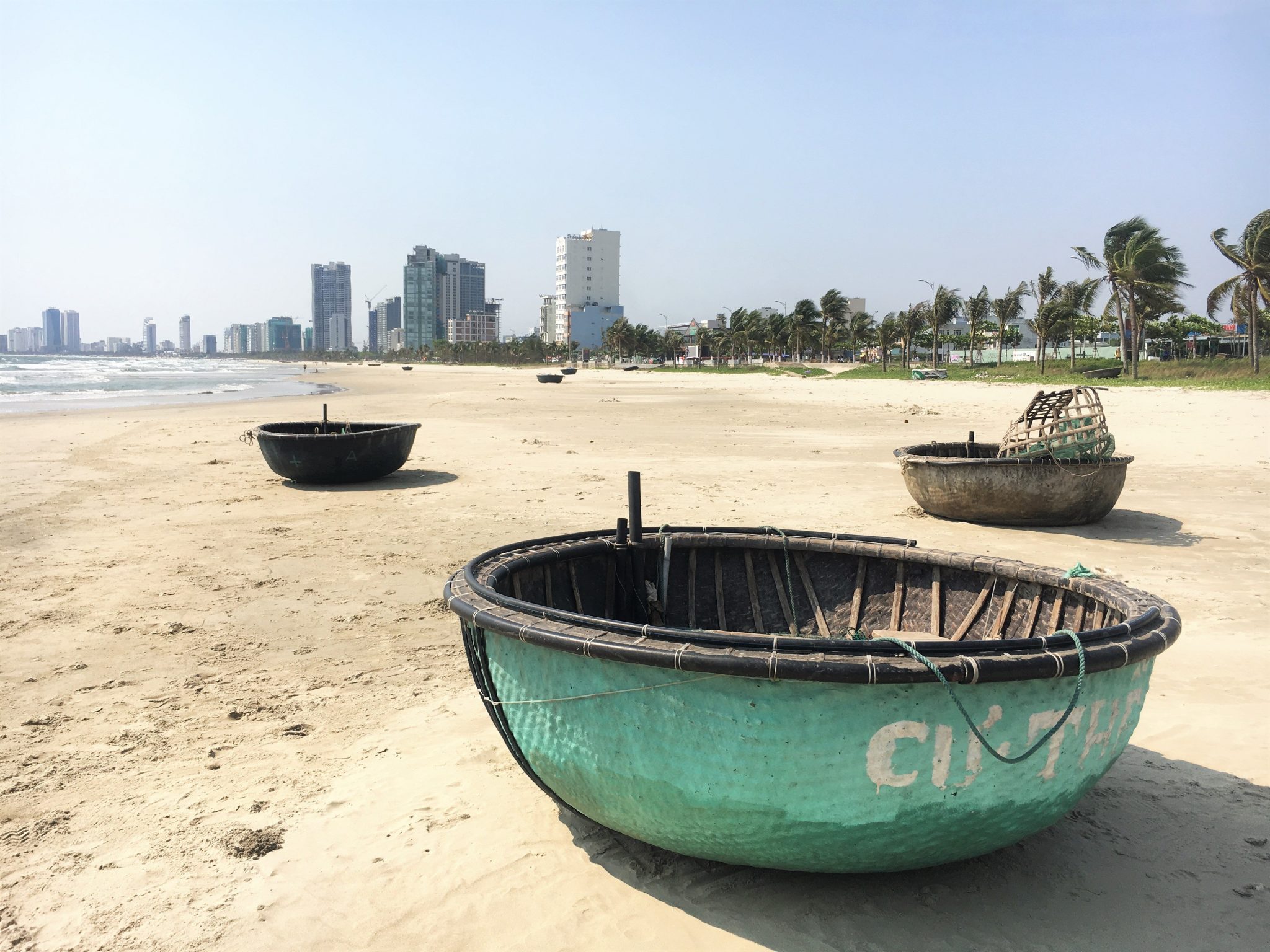 This beach has a great location which allows you to go Buddhist temple on the north part or visit Marble Mountains on the south part. It is a bit of walk though. You can catch a Grab or hire a scooter to get there.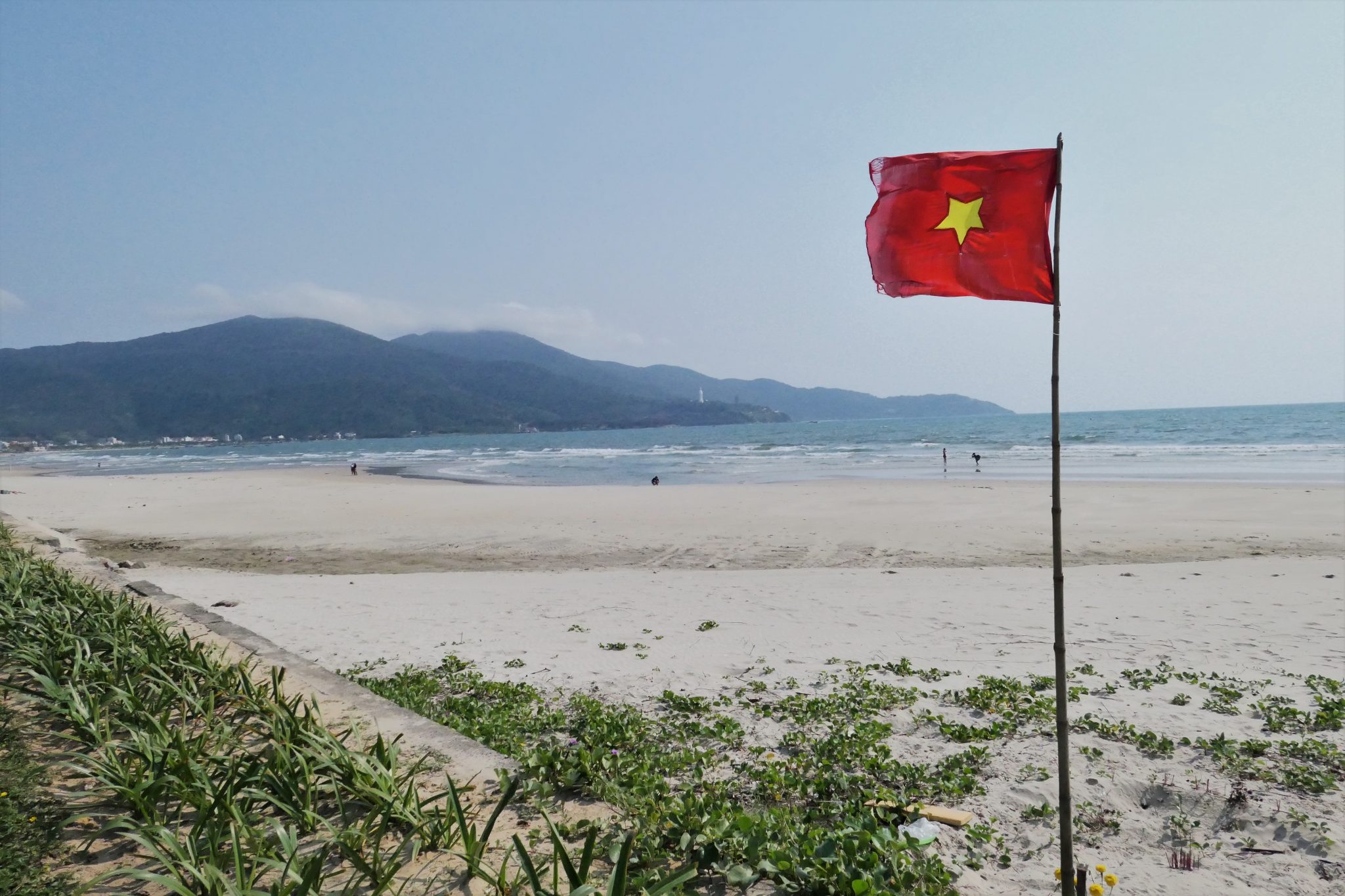 Monkey mountains, Marble mountains
Have an incredible seafood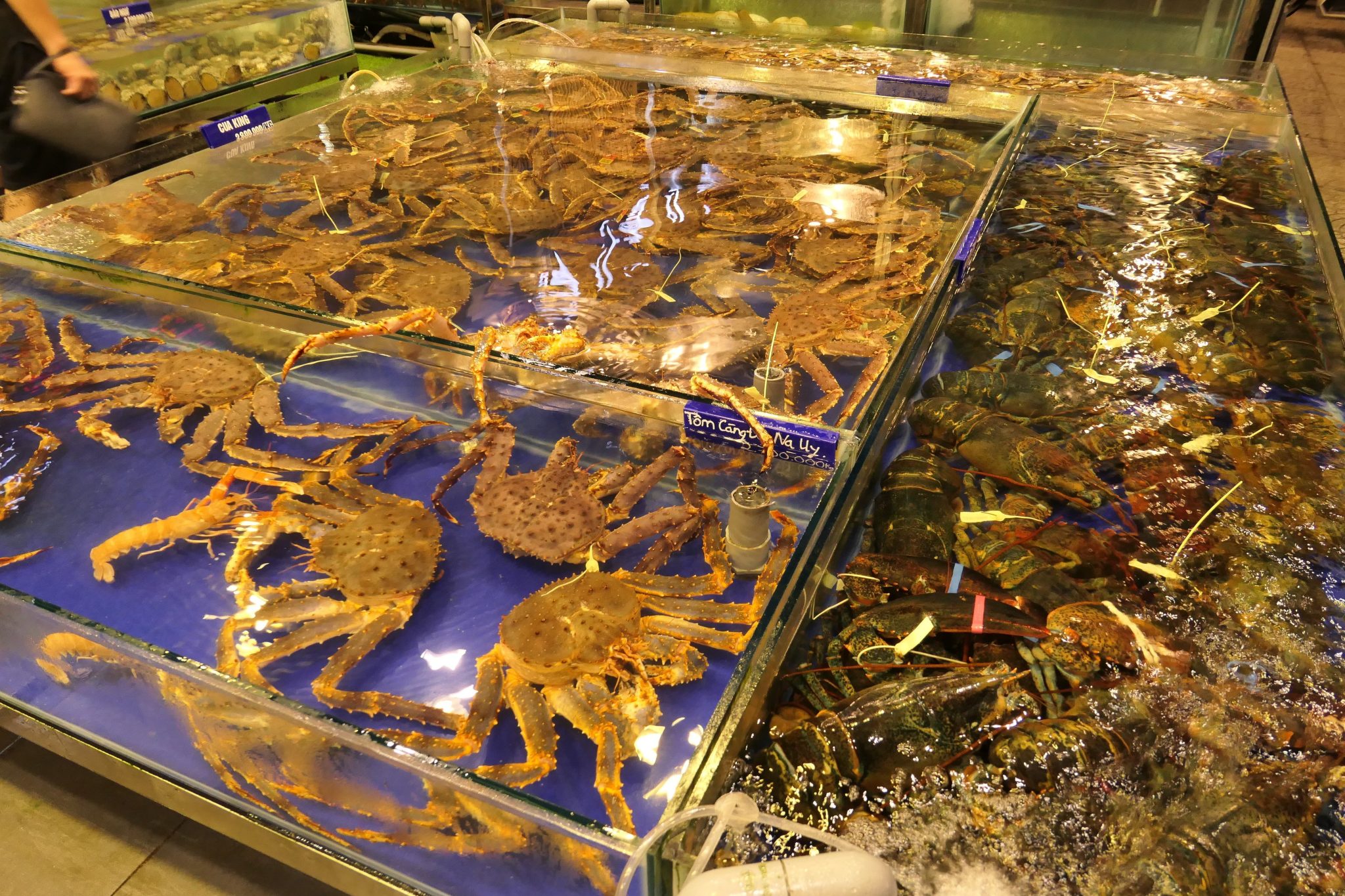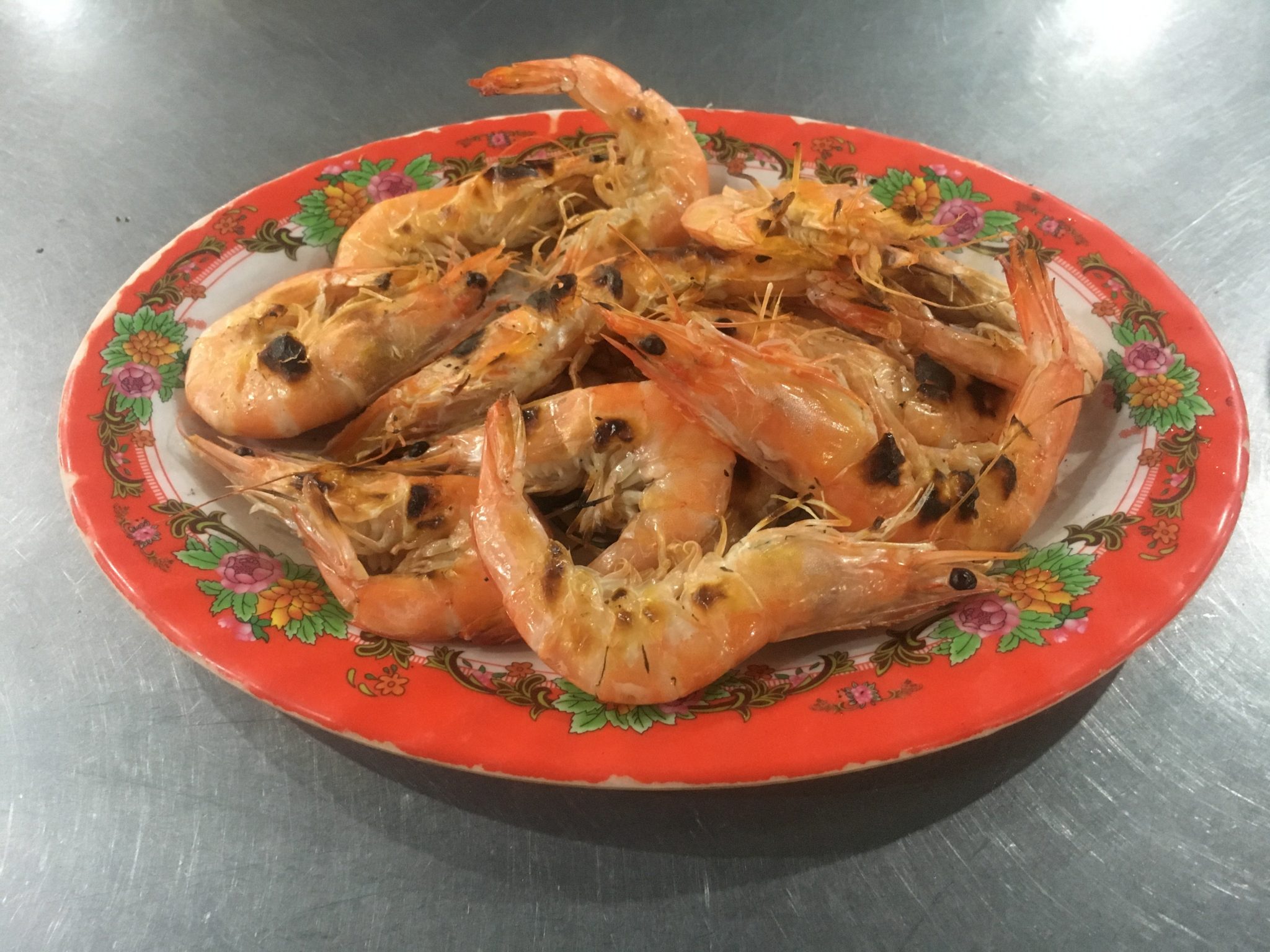 If you stay in the beach part of Da Nang don't forget to try some incredibly delicious seafood! There are many seafood restaurants around – it is more expensive to go to the restaurants right next to the beach. Locals always told me to not go there. So if you are on budget try those who are aligned with hotels or on the way to the Dragon Bridge. 
The seafood is fresh and very affordable. Every restaurant has its own aquariums. They take the fresh seafood from there – the prawns, shells, clams and cook it for you. 
Some places might be closed during the afternoon and reopen for the evening. 
]I would suggest you to get some Vietnamese noodles for a lunch and then enjoy the seafood for dinner.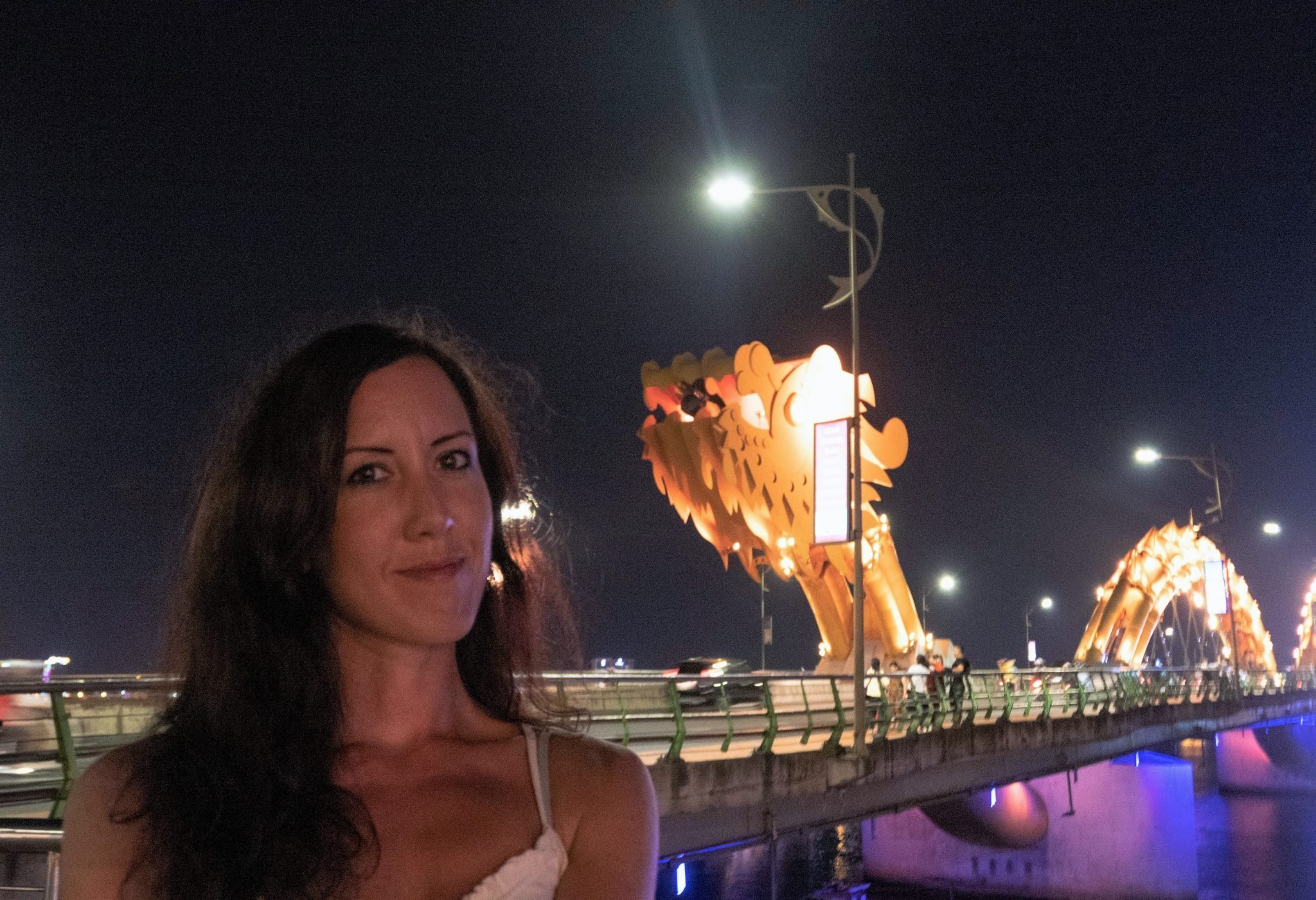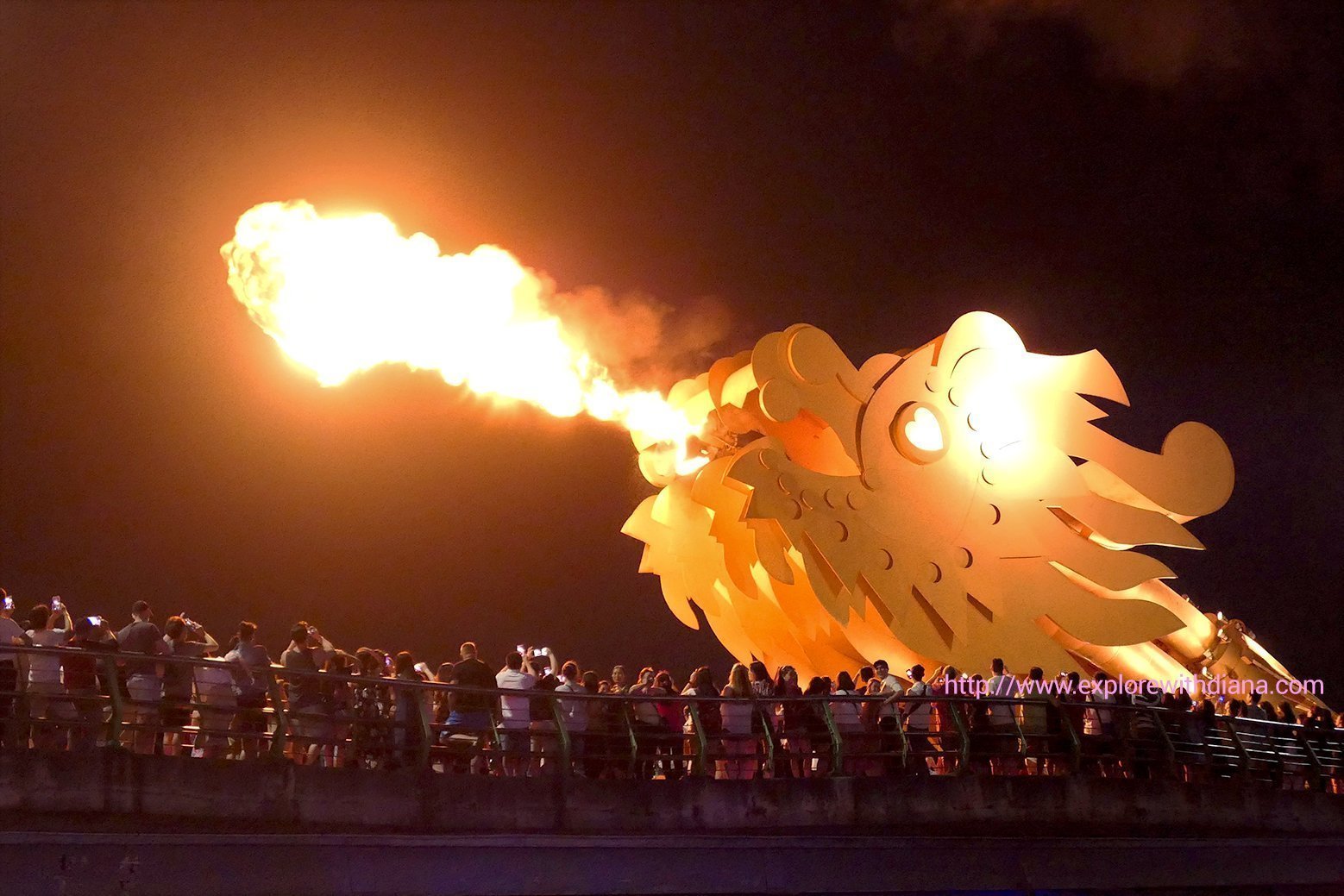 If you stay near My Khe Beach you can just walk to Dragon Bridge so you don't need to worry about any Grab or taxi to get there. If you hire a scooter, then no worries.:D 
Dragon Bridge has its unique architecture and also have a show every weekend! You can see the Dragon spitting a fire from its mouth. Don't stay on the bridge when the show is on! 
I might not tell you why to not spoil the surprise. 😛
On weekends there are also shows on the street – Vietnamese dancing and also little markets around with some food and craft.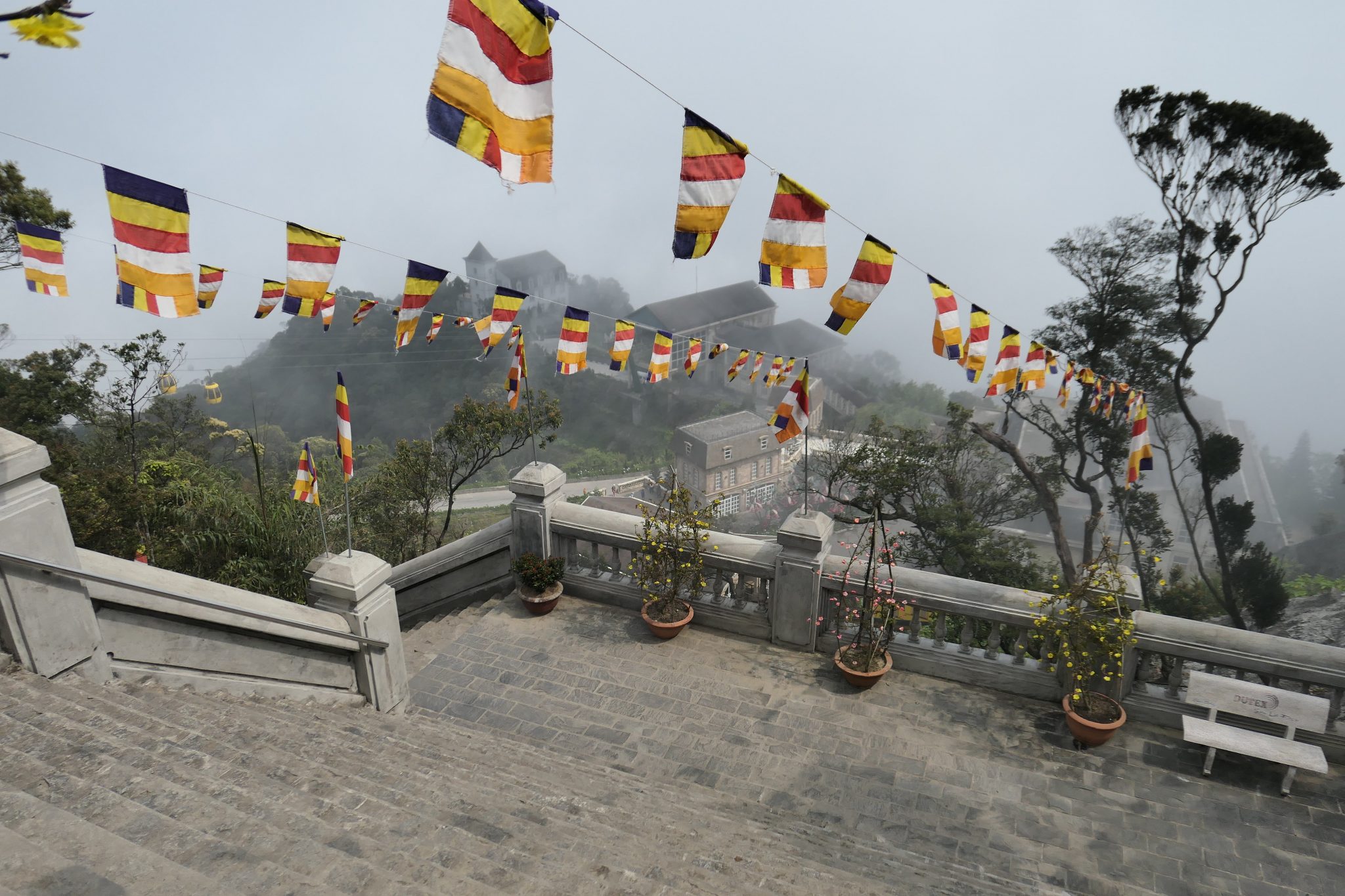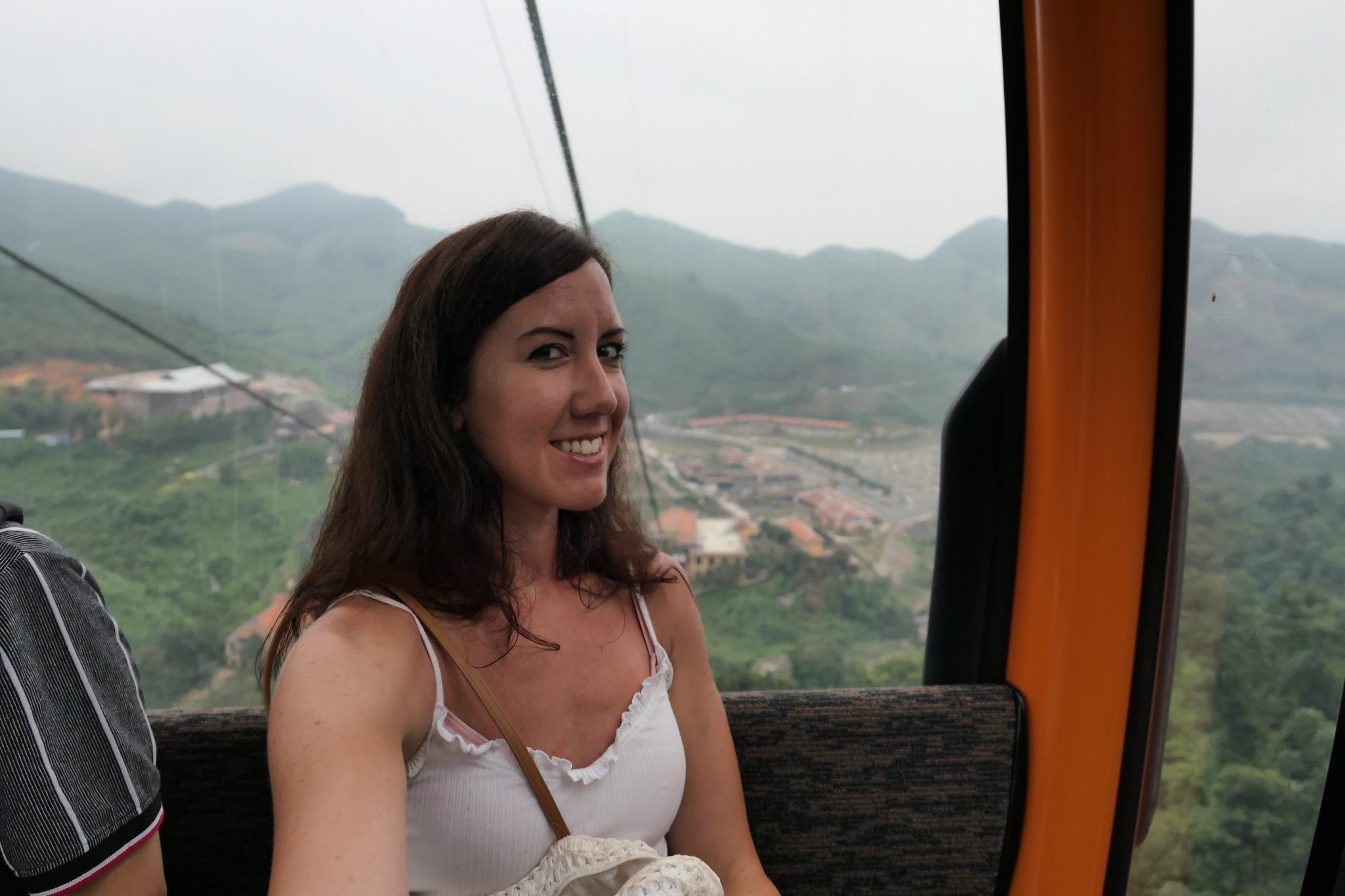 A place with an entertainment area – Sun World – suitable for families as you can experience for example 4D cinema, scary house and it can remind you a mini Universal Studio. 
There is also Drop Tower – for people who like adrenalin – something like free fall. Outside area is decorated in medieval style, also European parts such as French Village or some parts are Italian.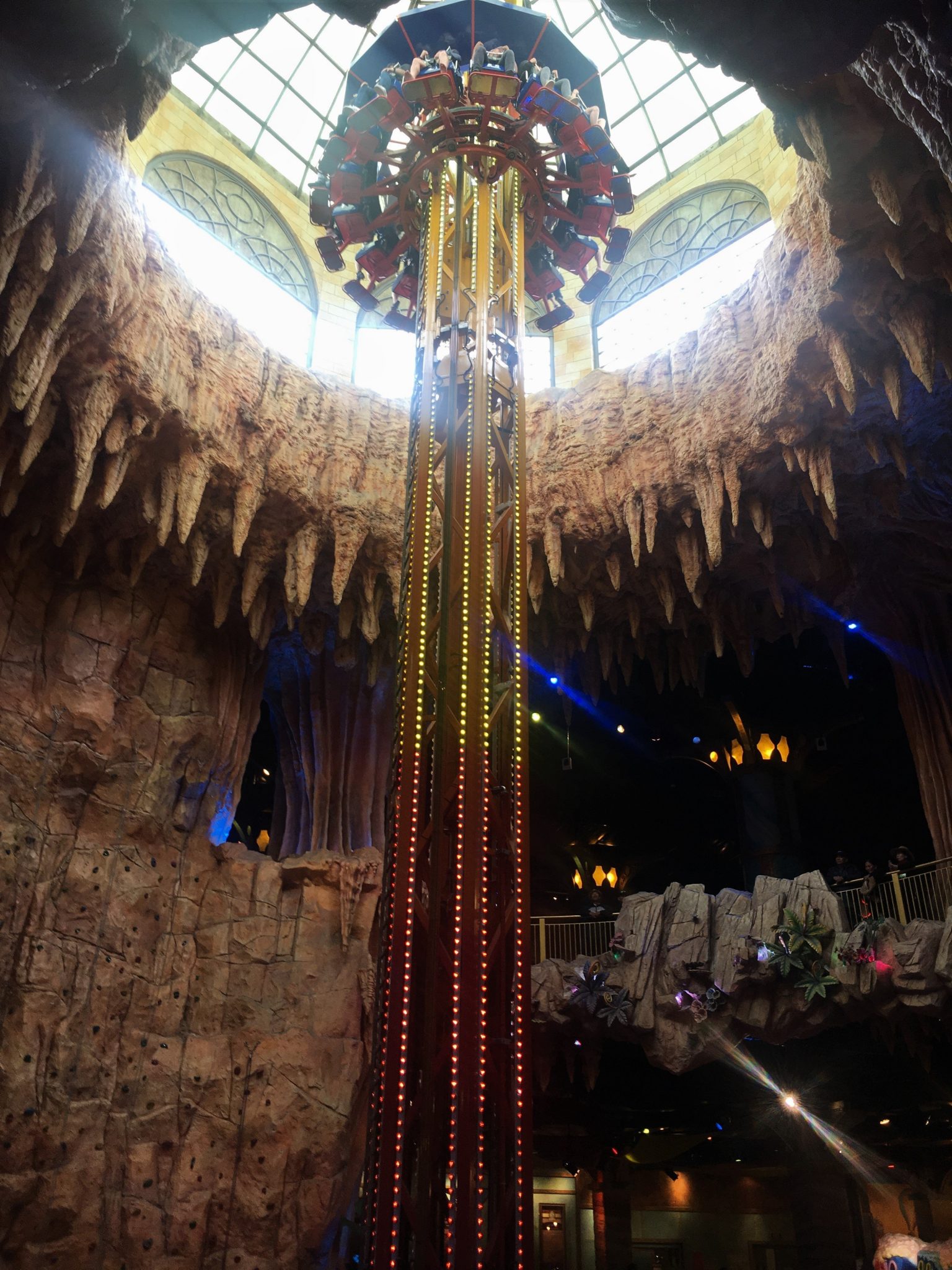 Ba Na Hills offer rich variety of incredible food. You can choose either to get a tour with a lunch which has all you can eat buffet with all the delicious Vietnamese noodles, Pho Bo soups, rice paper rolls and other Vietnamese dishes and sweet mouse cakes. 
It will make you will really feel like a king or queen. The food has high quality and taste incredible. 
Other option is to just try the local restaurants and food corners with grilled meat, prawns, seafood and other specialities. Chefs are cooking all the food in front of you and it smells so good!
It can be hard to decide which option is better. The all you can eat buffer is amazing – from traditional Vietnamese meals to incredible desserts. However, all the food outside looks so tempting and tasty. The smell of the grilled meat, fresh seafood and other specialities is mouthwatering.
Top activities in Ba Na Hills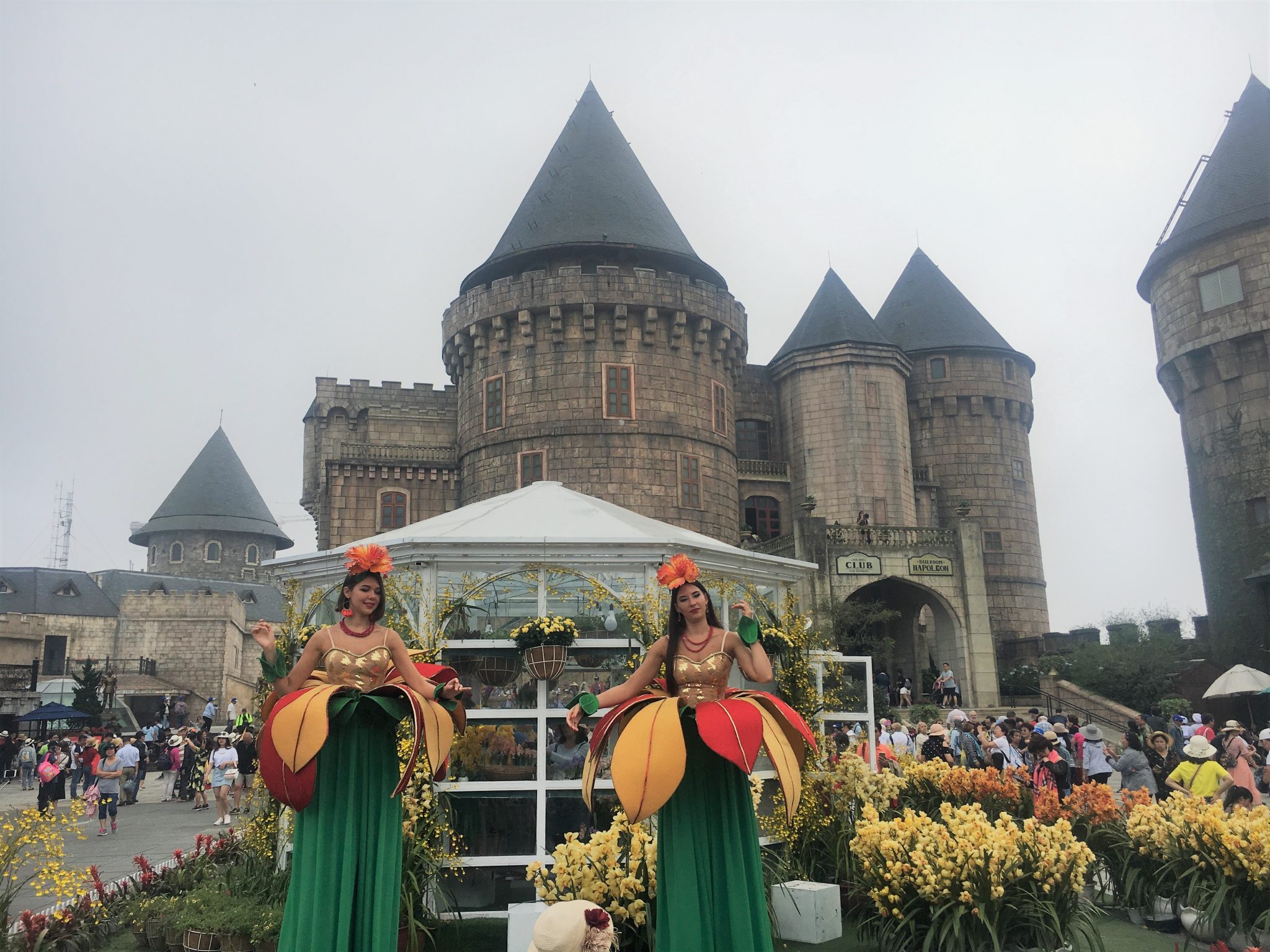 While are you in Ba Na Hills try this coaster, it is fun. If you are lucky (as I was) you might not need to wait for 30-60 minutes queue to get there.
Golden Bridge, Garden of Eden and winery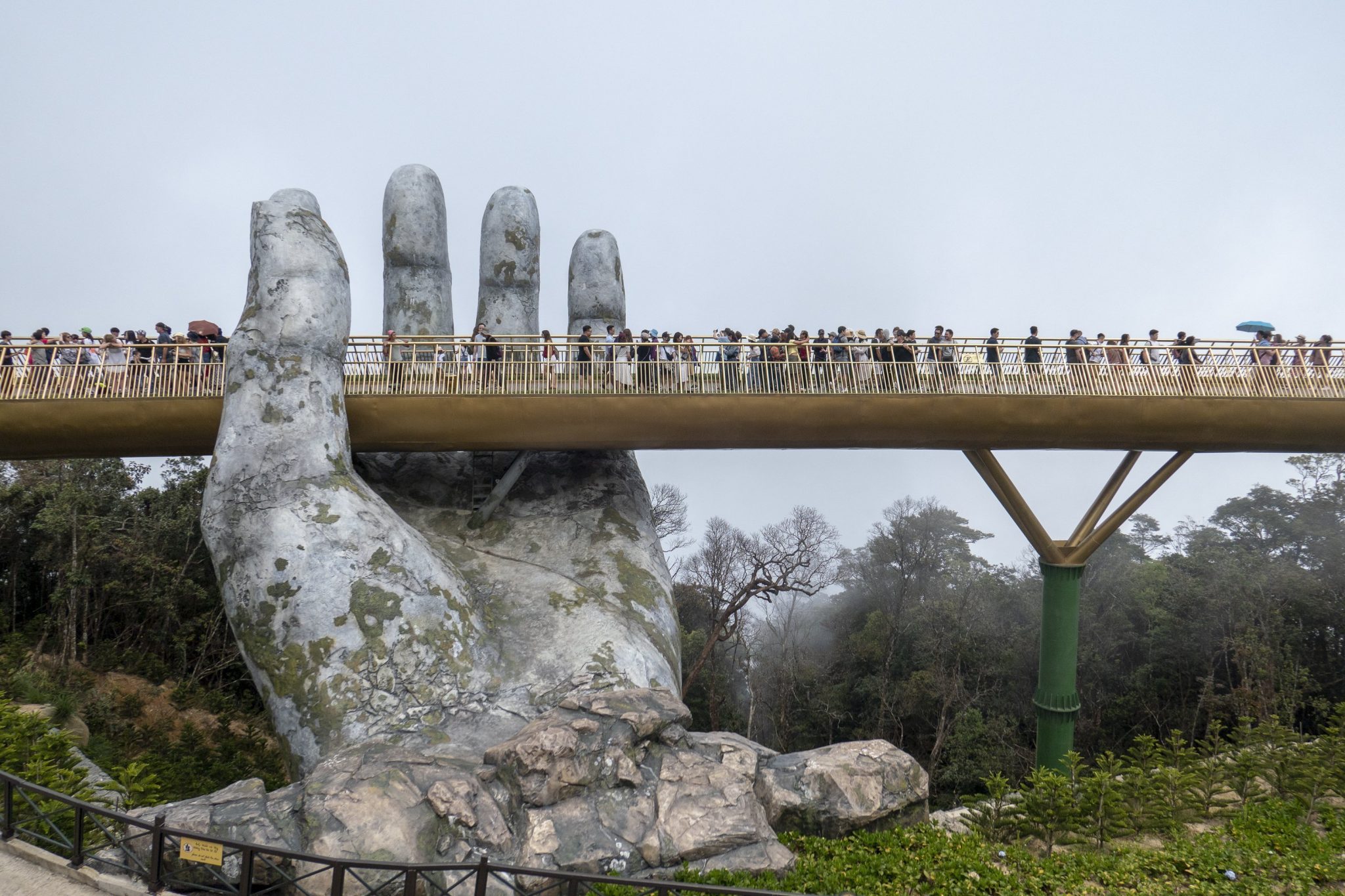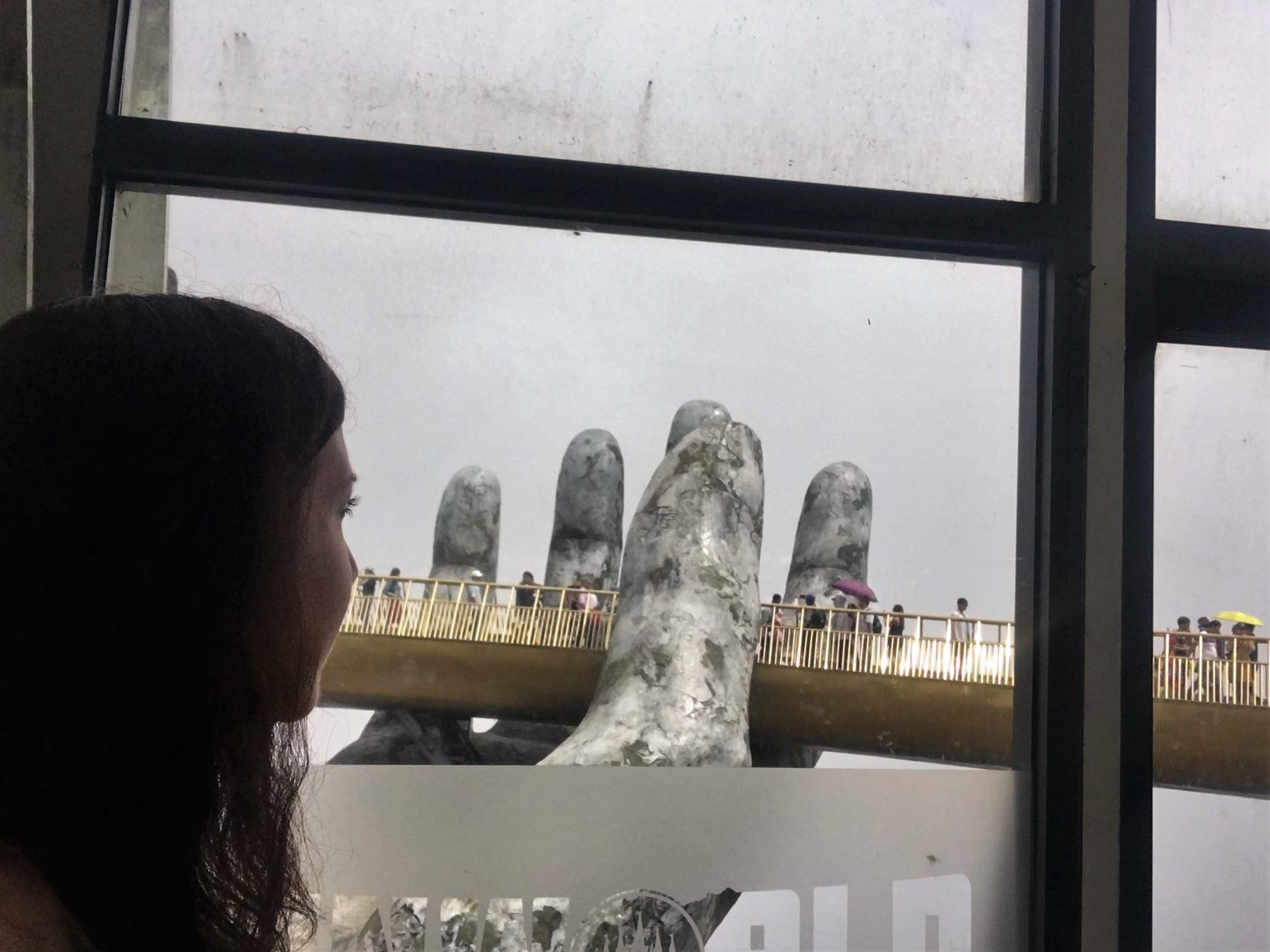 One of the level of Ba Na Hills has a unique bridge with a hands holding it – which represent Buddha hands. 
You can also see Buddhist temples around, statues of Buddha, lady Buddha, and happy Buddha. I loved it. Apart from that visit also Garden of Eden or Garden of Love and if you love wine there is a winery!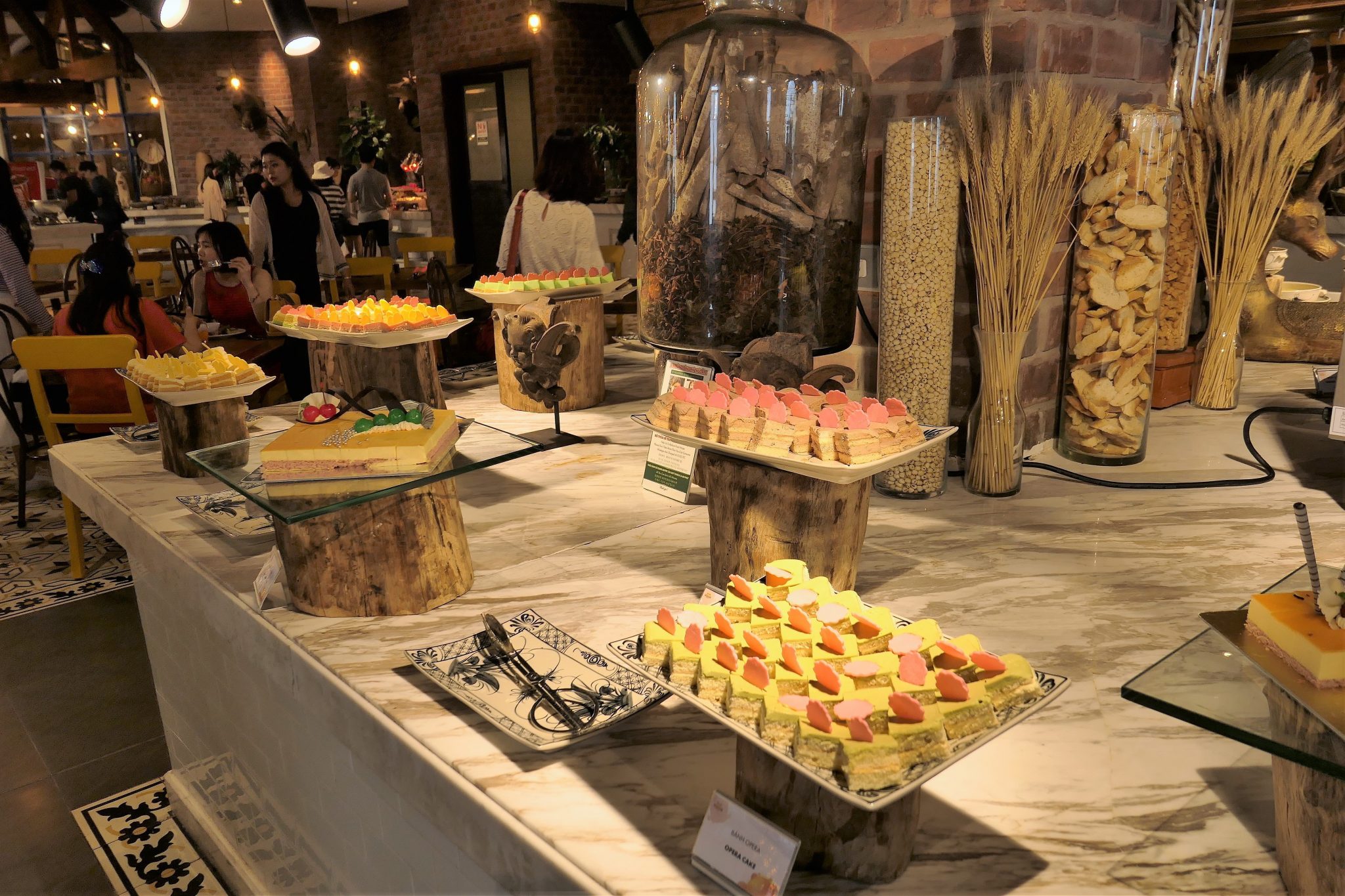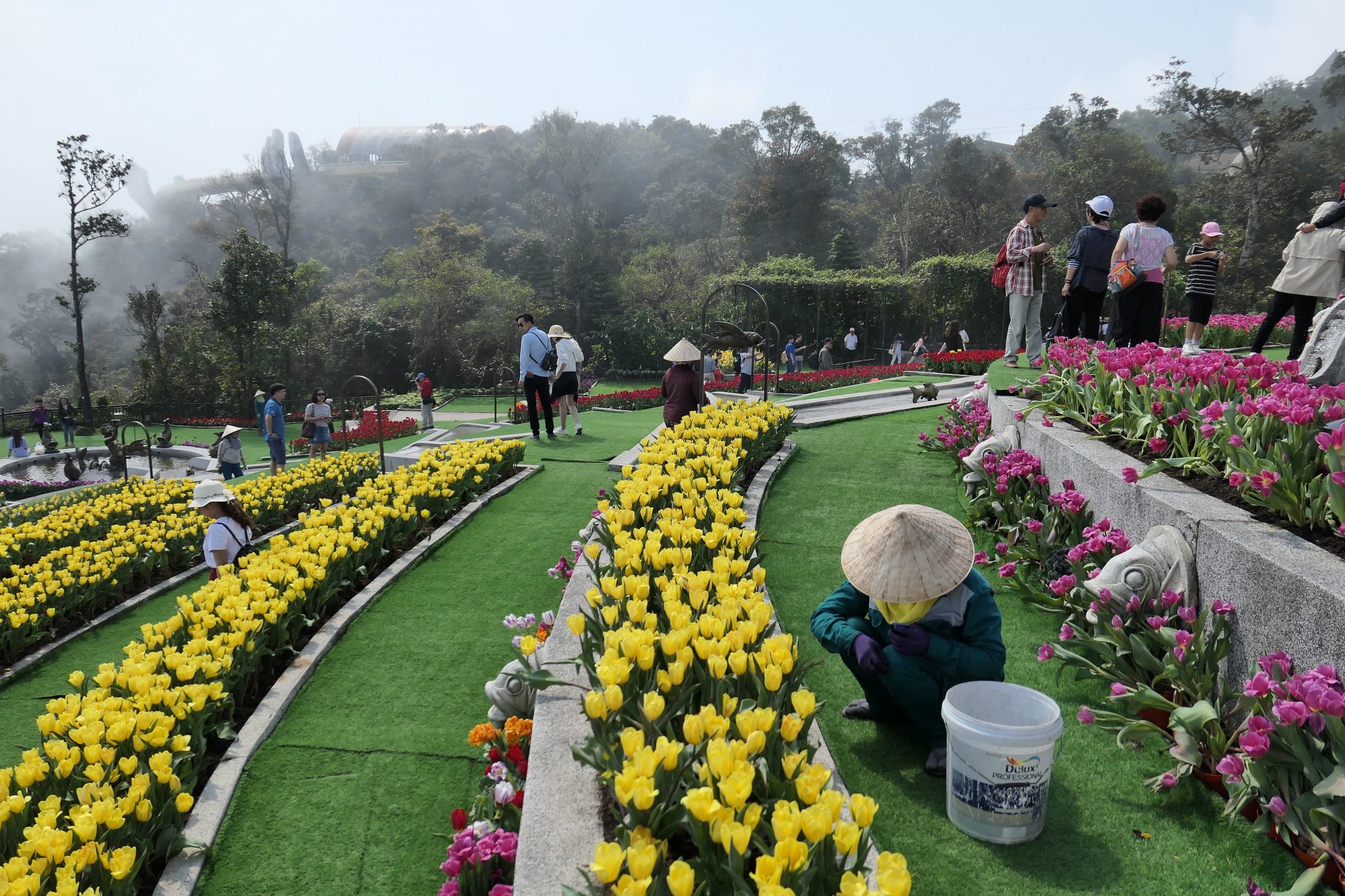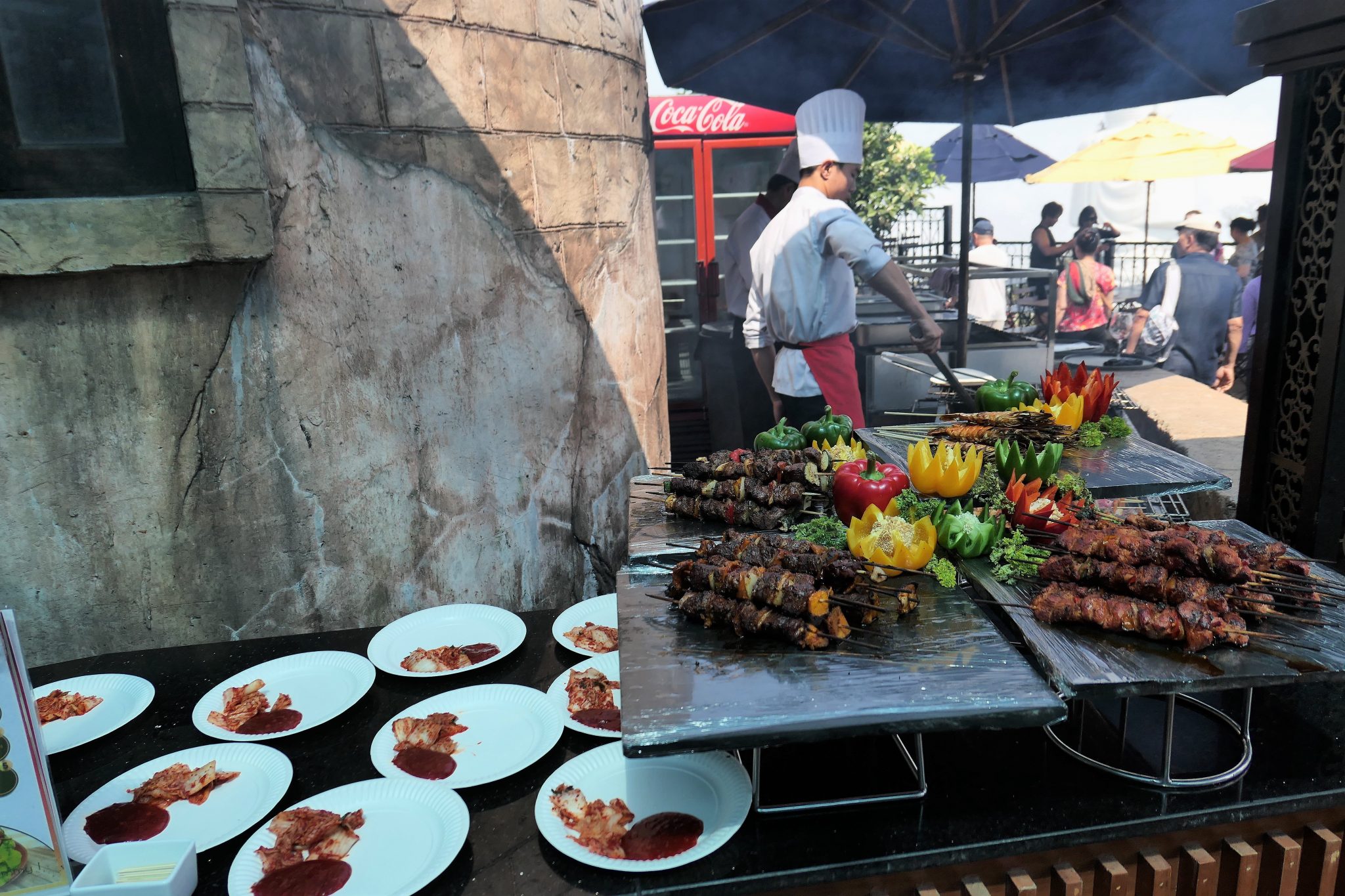 A great way to spend a day 
Option 1 – go with a tour and don't worry about any transport, tickets etc. 
Option 2 – go on your own but figure out the transport, tickets for cable car etc. It will cost you approximately same as a tour, there is not much saving money to go on your own in this case.
Where to stay in Da Nang? 
You can stay in the beach side and be able to swim whenever you like. You can also stay in the city so you don't need to walk around 30 or more minutes to get to the centre or take a taxi/moped. Check the options here.