Kuala Lumpur is the largest city in Malaysia! It is a paradise for cheap shopping. Kuala Lumpur also offers cheap food, accommodation and you can get cheap flight tickets. If you are searching for a low cost vacation, there you go, you just found it.  Let's have a look what can you do in a few days there.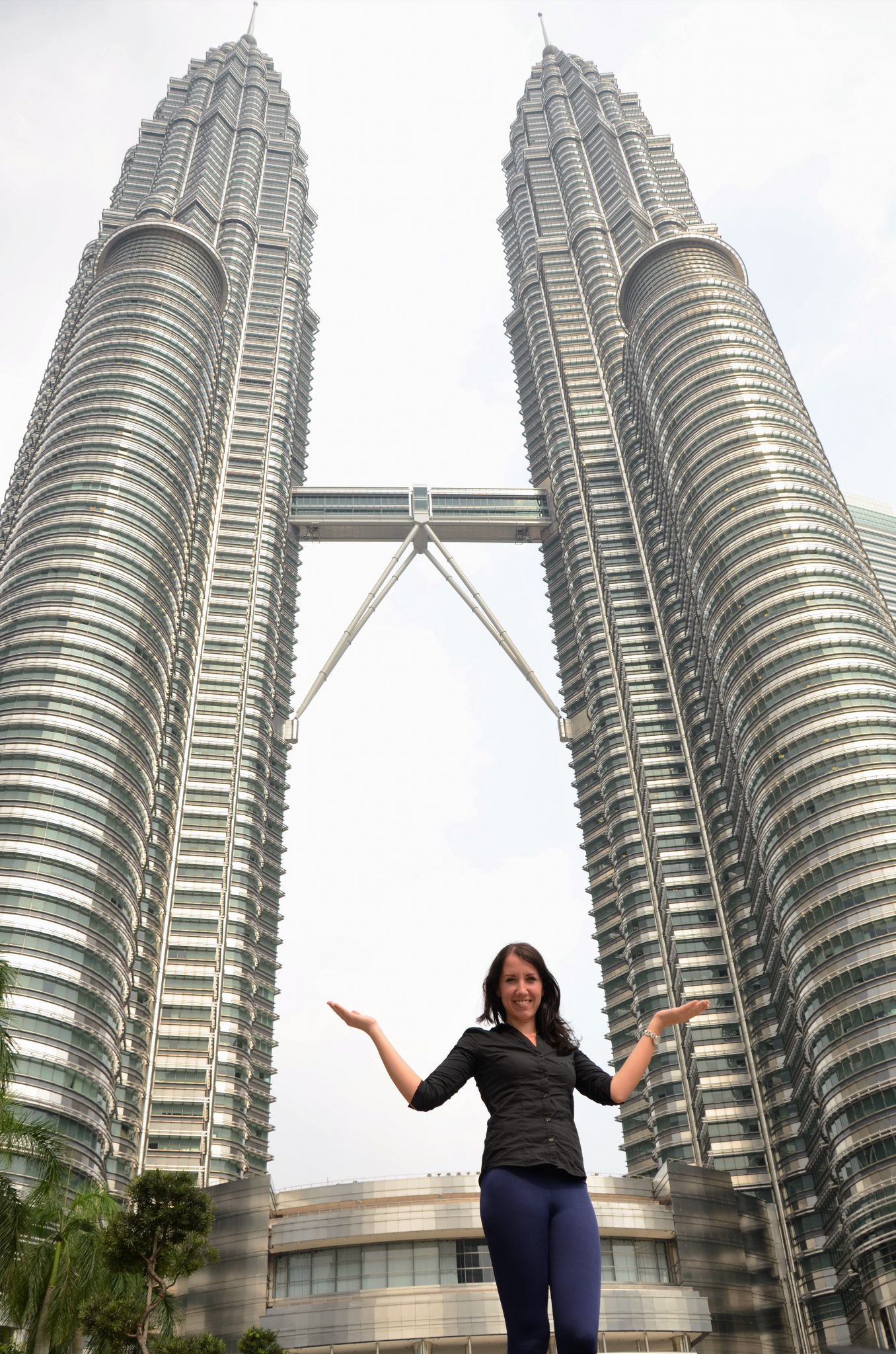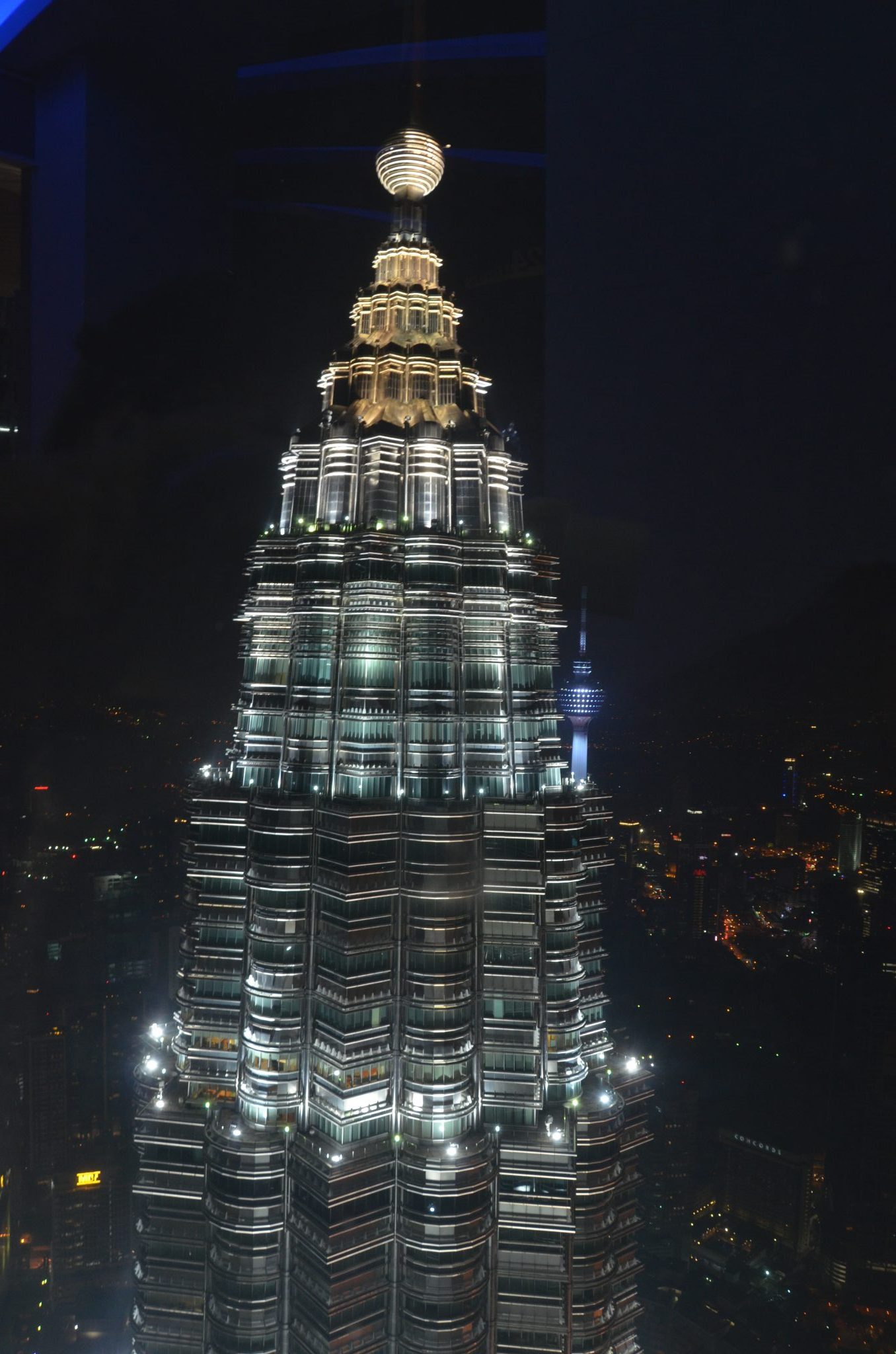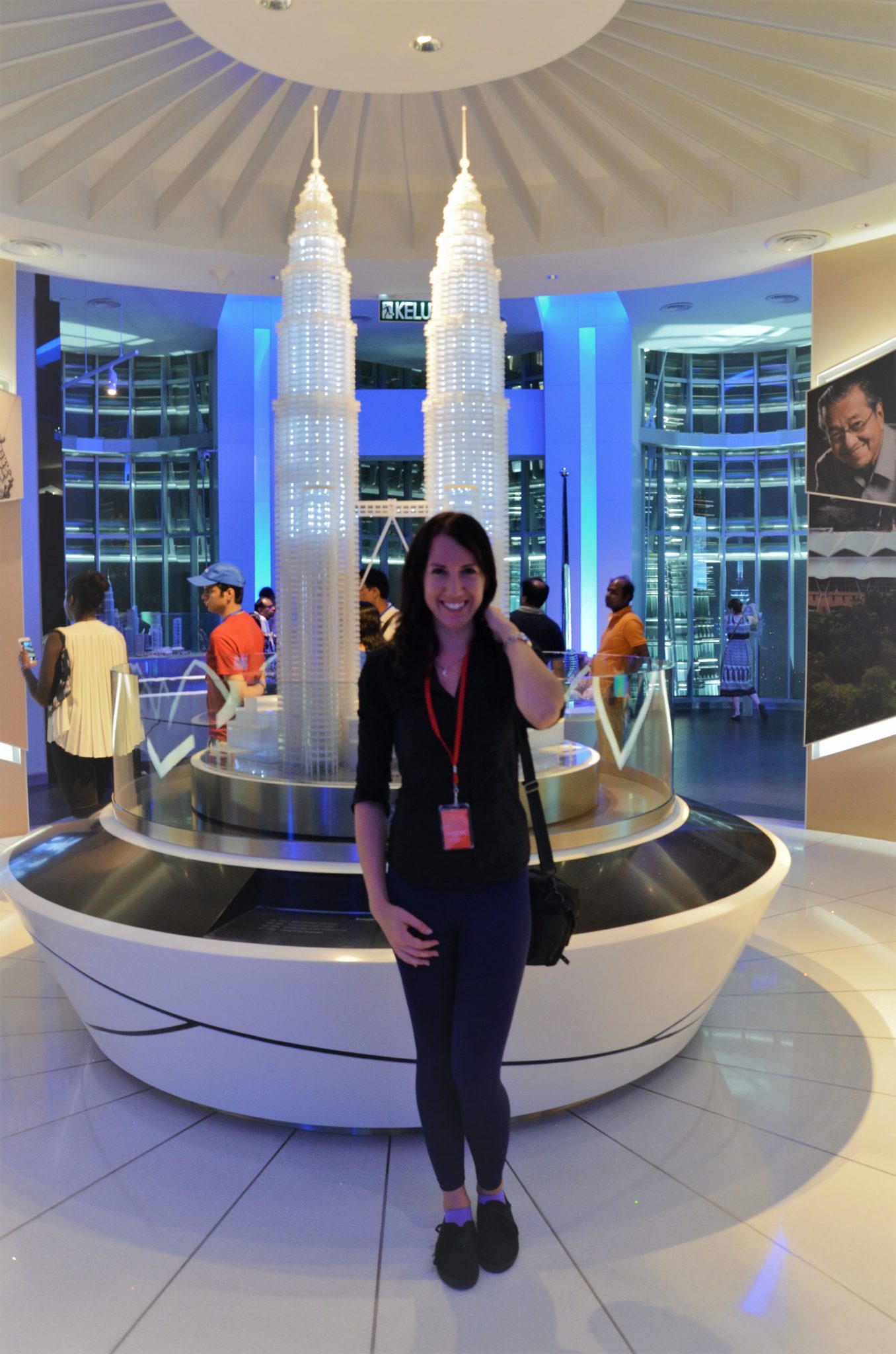 These silver twin towers are the icon of Kuala Lumpur. I always like buildings and symbols that represents each country. I am fascinated by the various design and architecture.
Fact – Did you know that the Petronas Twin Towers were inspired by the Islamic architecture? When you visit Petronas Towers, the lift will take you firstly to the Skybridge and then you will head to Observatory. I recommend booking it few days in advance.If you want to get there for the sunset, it might be sold out even one day before. 
The Towers open Tuesday to Sunday from 9 am to 9 pm (Fridays are closed from 1-2.30 pm). Mondays are closed. The price is 85 RM per adult.
The shopping in Kuala Lumpur is cheap.  You can find many replicas of famous brands with various quality, at the markets you can negotiate for the price to get the best deal. 
In case you like shopping a cheap fake brands, have a spare space in your luggage! They can sometimes look quite realistic. Suria KLCC shopping mall is located right next to the Petronas Twin Towers. 
Don't miss out a beautiful colourful fountain!
The area is full of shopping malls, markets, street food and rich nightlife. For all shopaholics.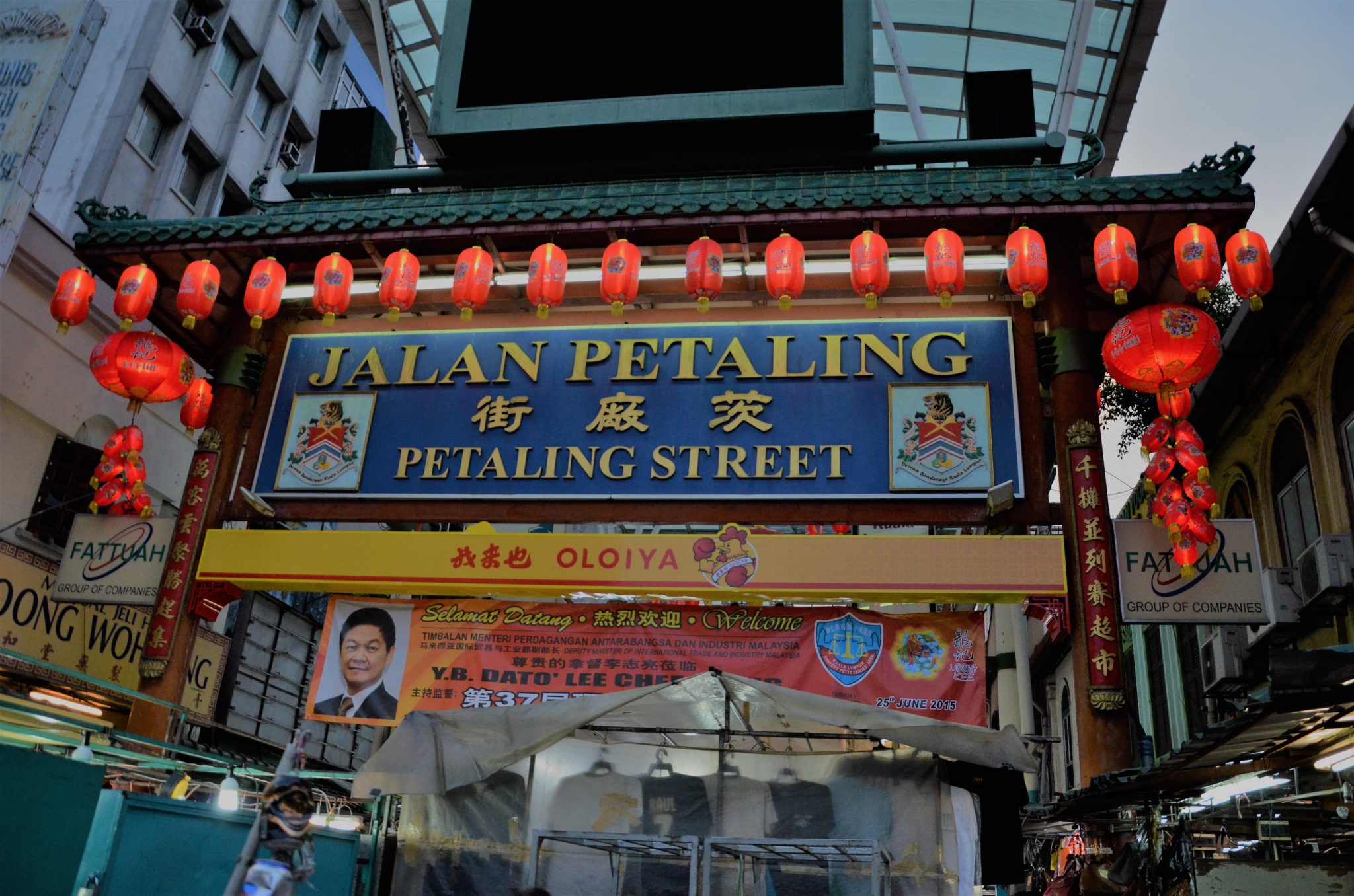 Street markets with imitations of bags,  shoes and other stuff where can you negotiate for price. You need to have a gut for that, not everyone like this style but it can be fun. It is a place where can you also find a plenty of souvenirs and street food.
Batu Caves are surrounded by monkeys! Be careful of them as they might attack you. When I was walking there, I wanted to talk to one of the monkeys because I like animals. She obviously didn't like it and almost tried to jump on me! 
From that experience I am rather careful with the monkeys. 
Tip! Before you head up to the stairs, you have to cover your legs if you are wearing shorts. So take your own scarf or rent one there. 
The average temperature in KL is 28 Celsius which stays all year. However, KL has a lot of rainfall and the wettest month is November.  The lowest rainfall is from June till August (around 15 raining days each month). 
Visiting Kuala Lumpur means to always have your umbrella ready. 
Currency – Ringgit (RM) – 1 RM = 0.33 AUD, 1 RM = 5,29 CZK