I am a freelance graphic designer with expertise is digital design – social media banners, flyers, emails, logo design and also designing for print purposes – t-shirts, stickers, booklets, brochures, business cards, packaging and any other print collateral. 
Let's check my portfolio and contact me if you need any help or like any of my products!
Design for print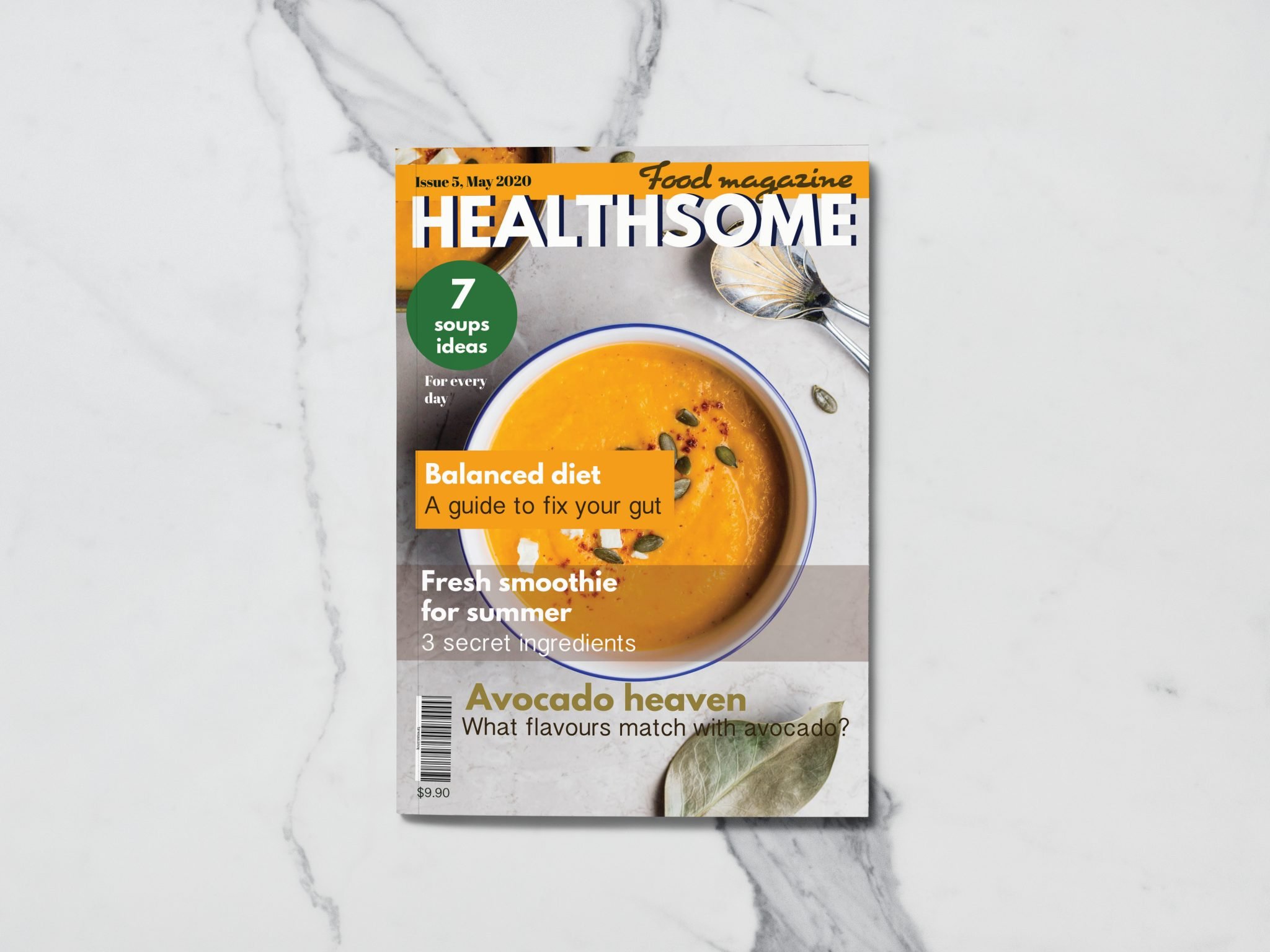 Leave me a message with your inquiry.