Upon first sight, it looks like an average hotel from the outside. However, if you enter to the lobby, you will notice a unique style. This hotel in Paris can be a good pick for either solo traveller or couples.  If you are looking for something "different" then have a look on my review.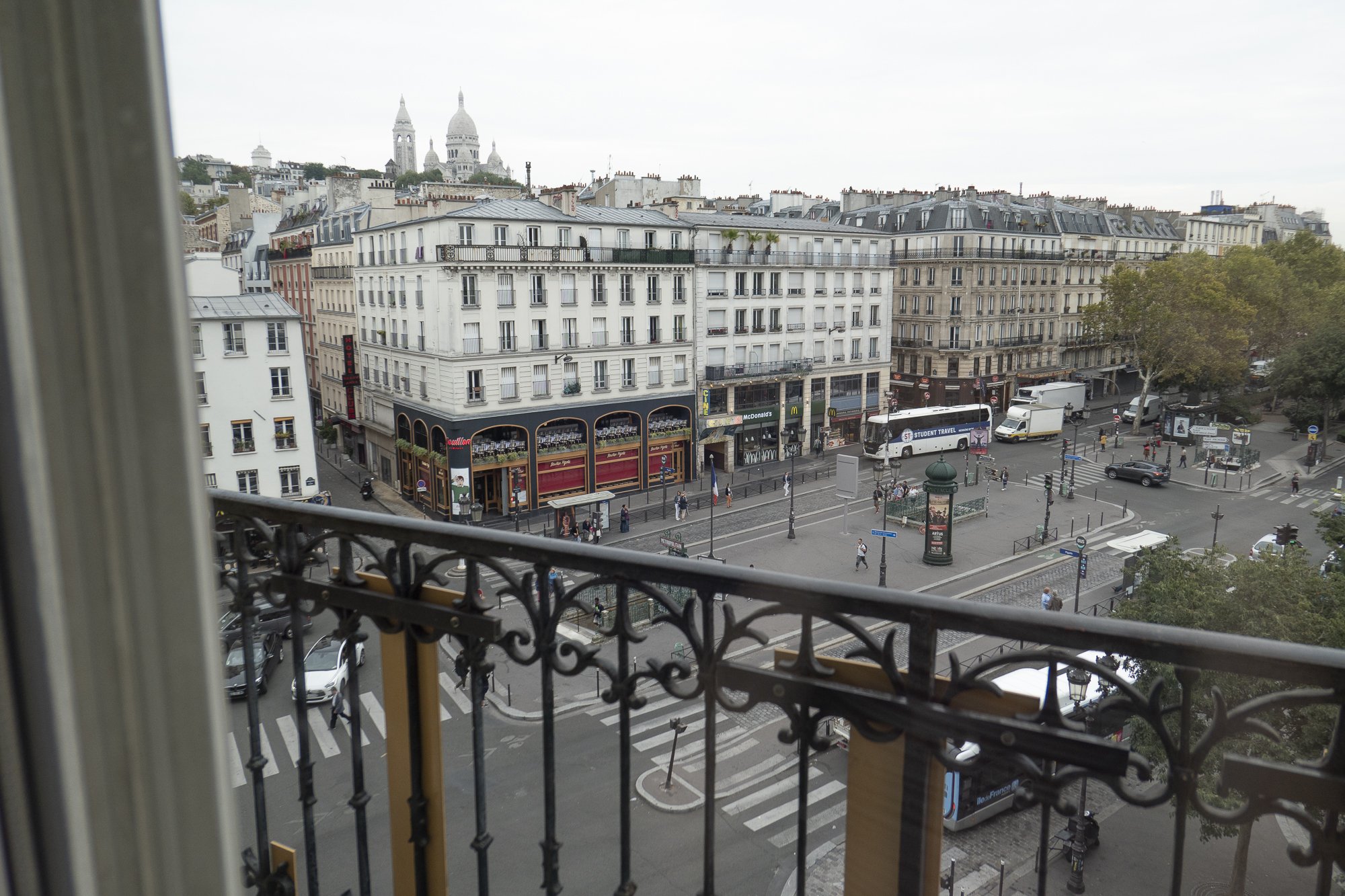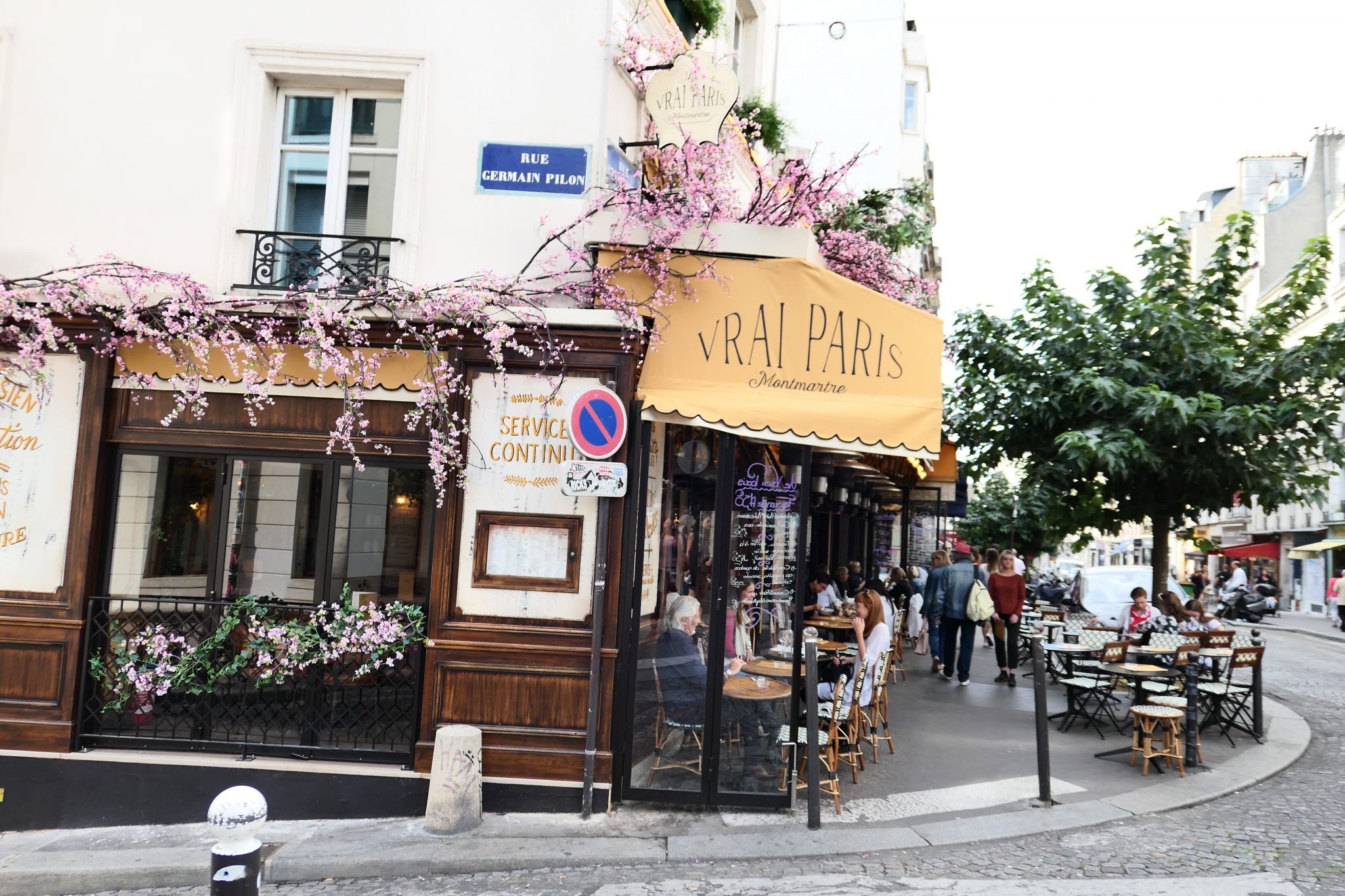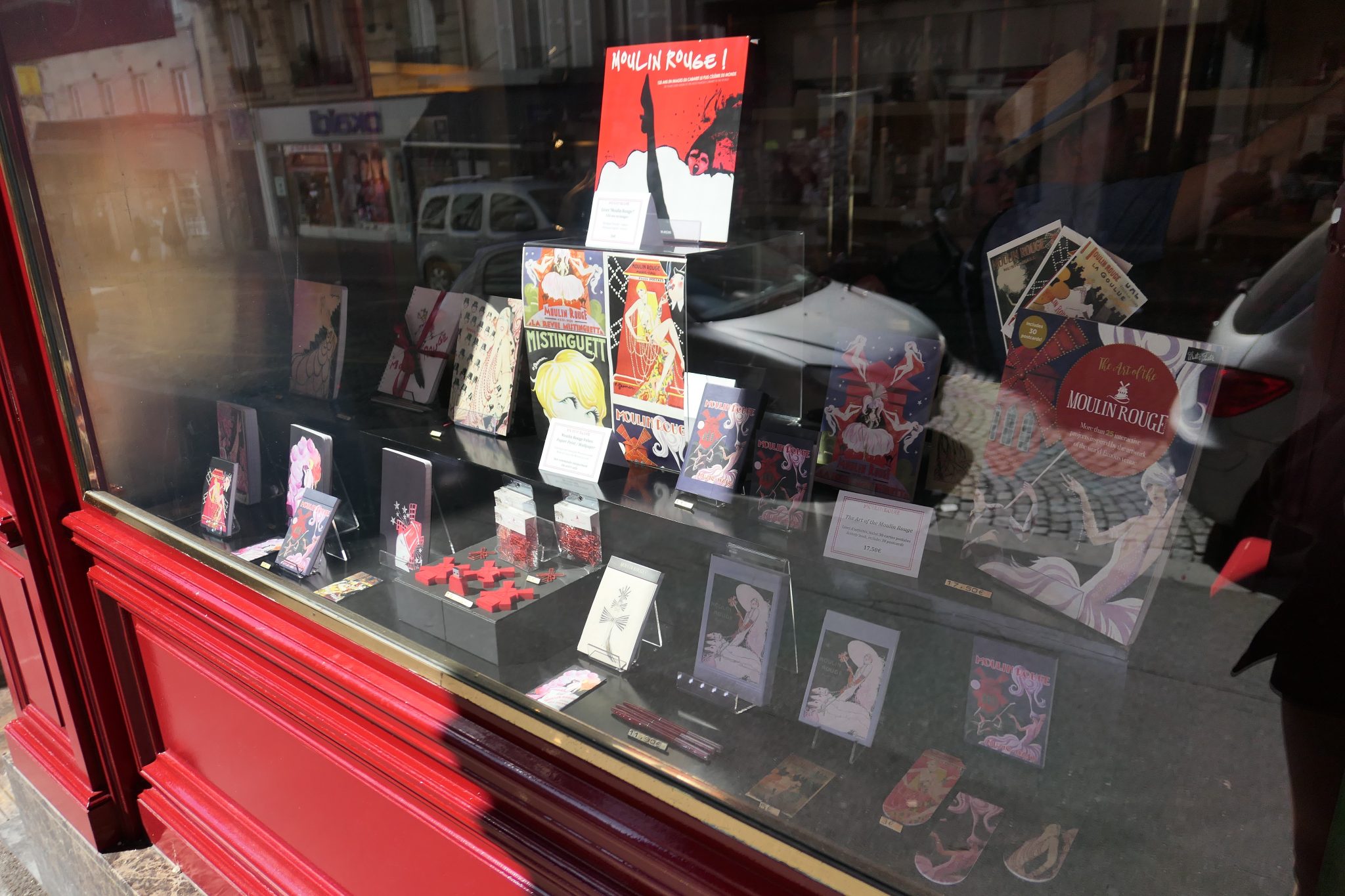 The highlight of the location is that it is near Montmartre and Moulin Rouge which makes your trip easier. That way you can enjoy both morning and evening exploring Montmartre without additional way around Paris. 
Montmartre can be perfect for having breakfast and freshly baked sweets, lunch in local restaurants as well as to have a delicious dinner. Nearby is the Palace of Sacred Heart where can you walk in the morning and enjoy the view or enjoy an alluring night walk. 
What should you consider is that the square near the hotel is located near Moulin Rouge and a few night clubs around. This which might be an issue for families travelling with kids. However, for couples it is ok.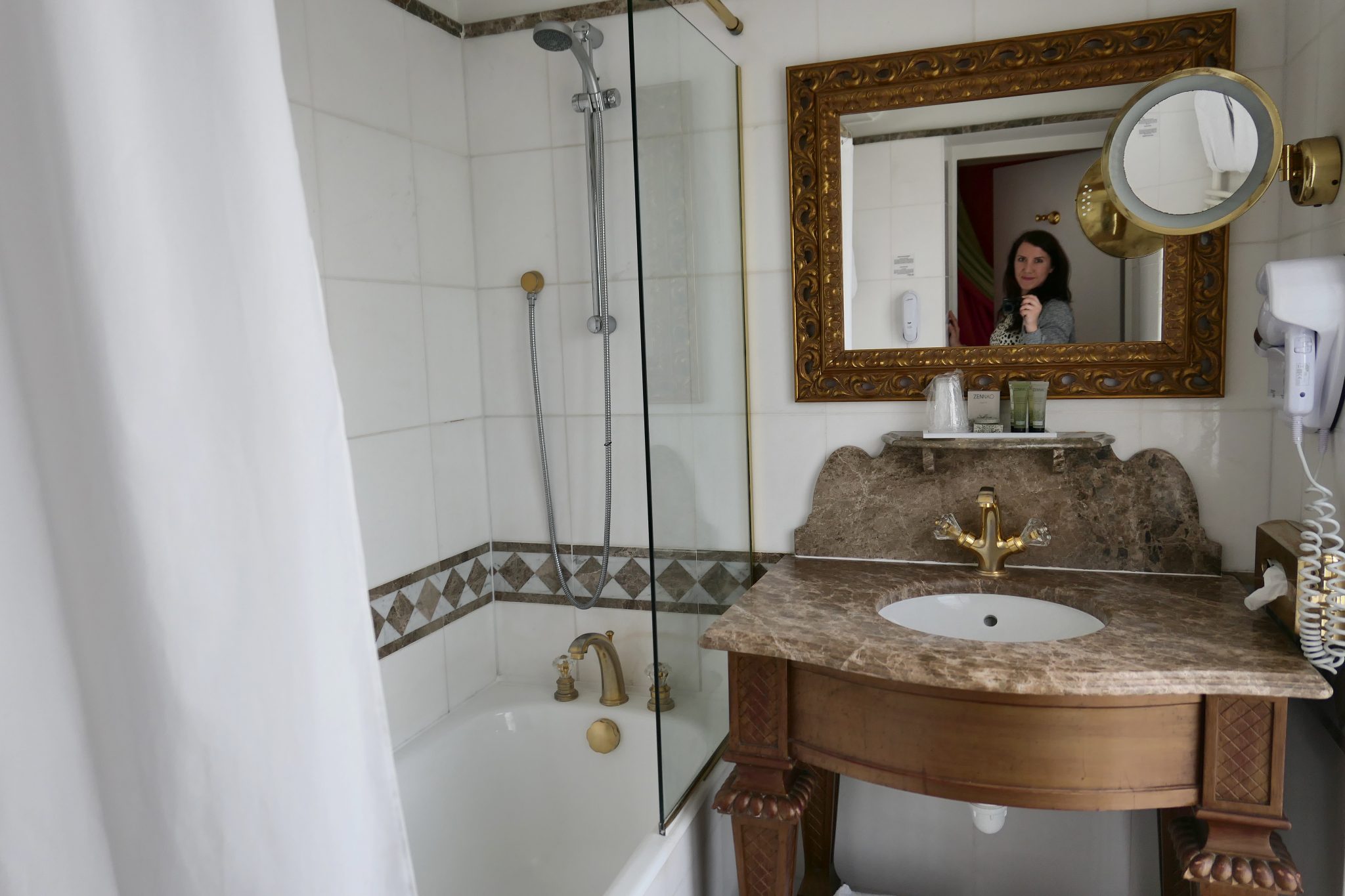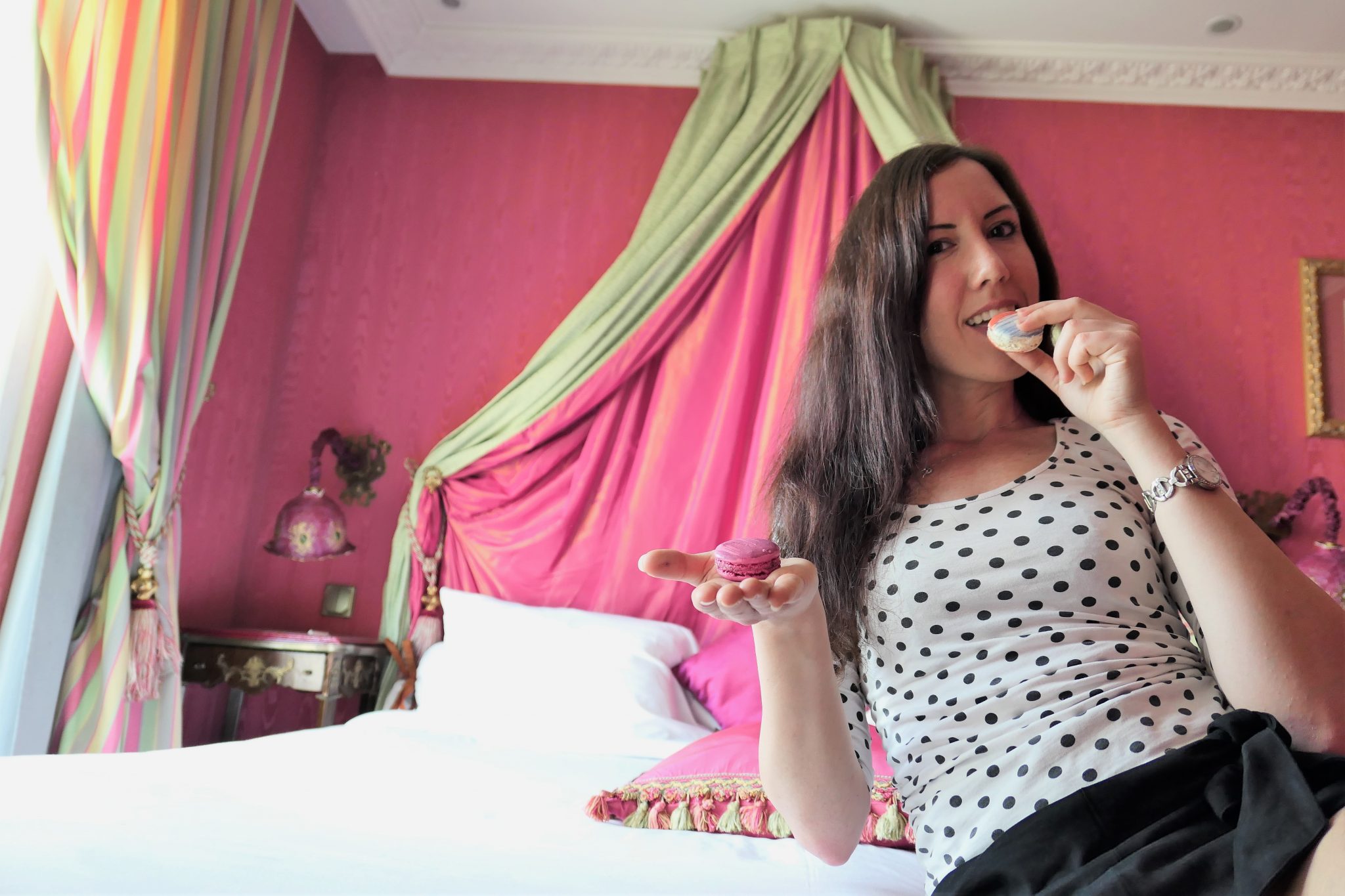 The hotel rooms are uniquely decorated. It is not like any other hotel, it has a French style. Some of you might say that it is a little bit old style. I would say – "Why not to try something different from always being in just an average hotel style?"
If you want to experience something that will create a sassy Paris atmosphere in style on reasonable budget (if you travel in the right time) then it might be a perfect choice. If you chose the classic hotel room, it can be a bit small. For one person it is ok but for couple I would recommend to upgrade.
Rooms have a mini balcony, and some rooms also offer a spa.  Basic facilities such as kettle, coffee and tea, fridge and snacks (for purchase) are in every room. There is no gym or pool in the hotel but you will probably don't need it when you go to Paris.
You are one step from booking
If you think you like it and you want to stay in this place, book it from my website by clicking on the button below. By booking it now, it will not cost you anything extra and I will get a small reward. Thanks