Let's have a look what can you do in order to travel more often and save your money and time.I was always passionate about travelling but haven't travelled that much as now because I always made excuses why I cannot do it.
Sometimes it was a money issue or school duties. Other time I didn't have the right people to go with or to agree on a same time and location to go.
After some time, I realised that if it is travelling my priority, I will create a lifestyle to be able to travel more. No more excuses. It is easy to say to someone "Oh, you are so lucky that you can travel." It is actually not about being lucky but about our choice. Sometimes it might require a strong discipline to create this lifestyle. But trust me, once you create it, then you can live your dream.
No matter what is your current situation now. You might have a stressful or not well paid job. You might have a family with small kids and think that it is too complicated to travel. Maybe you just cannot find a travel buddy.
Remember that there are always ways how to travel if you really want.

What to change in order to travel more?
Set up travelling as a priority
If travelling is your passion, put it on the first place. Find the way how can you do it more often. Search for deals, travel in a time when is low season to save money. You might even try do some volunteer job or get paid and travel.
Create a list of countries you want to visit every year, visualise it and plan it
Create a vision board, cut some stunning pictures from magazines or draw it, whatever makes you feel excited about that, enjoy this process, feel like you are already there. Once you are done, you mind will subconsciously create a connection to focus on travelling and it will attract the opportunities. You will hear and see more words and pictures about travelling.
Create a budget for your travels and put your money for travelling aside
Do you think that you cannot afford to travel? Well, think about what do you spend your money for. Do you spend a lot of money on buying too much clothes or decorating your house, going to parties, drinking alcohol, living in an expensive place, tunning up your car or buying expensive cosmetic products? As I said before, all is about your priorities.
Find an extra income 
Does your job have financial limits and you wish you could earn more? You might find a better paid job or create an extra income which allows you to have money for travelling.:-)
Create connections 
Make connection with people, be friendly, genuine and warm person. You might travel and visit your friends in another country without paying for a hotel or just get more opportunities to visit amazing places. However, I meant a real connection. Don't just become someone's friend in order to stay in their place for free!
Find a job which allows you to travel 
Find the way what can you do which can help you to travel more. Either if it is a corporate job which offers you to travel for business trips or an online business to be able to work remotely. You can also become an entrepreneur and travel the world with a mission to improve other people lives. Find your way.
Go volunteering
Become a volunteer for few weeks anywhere you wish. You might still need to pay for some of your expenses but it will reduce your costs significantly. You will get a great experience and make a difference in the world.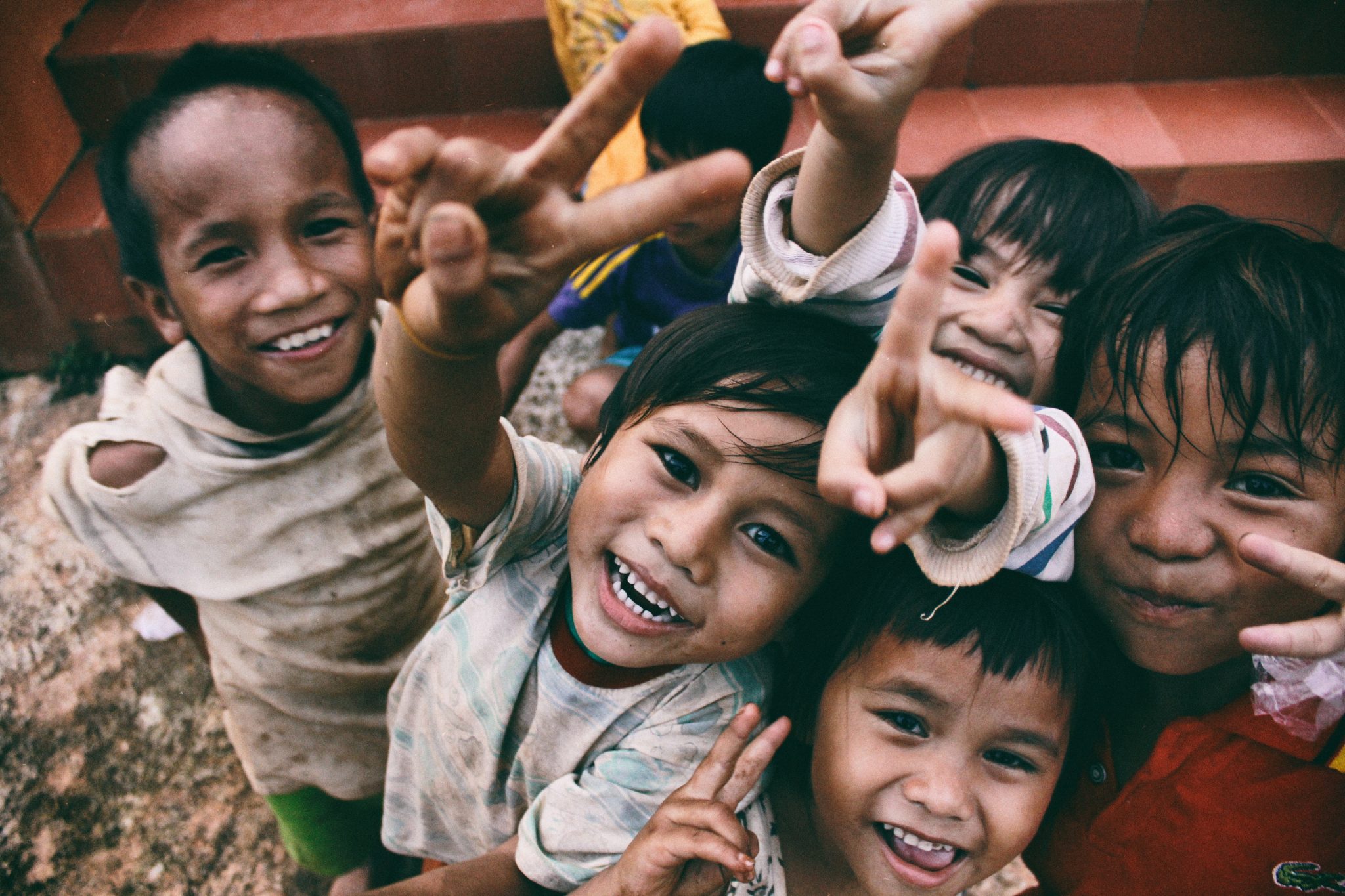 Travel to a cheap country 
If you cannot afford to go to some luxury destination, try some cheap country. Even if it is not your dream destination, you might still enjoy it and explore something completely new. Easy. 🙂
Be proactive 
Don't be a victim of life that you were not as fortunate to travel as others. Sometimes we tend to make excuses why we cannot do stuff.  Find the reason why you can do it.
Don't be scared
You might have no one to go with and are scared to travel alone so you rather stay home and then you spend time on figuring out who to go with.This way you are loosing your time that you could have spent on exploring the world. We don't live forever, just start now. Read my article about Why travelling alone is an amazing experience to get some inspiration.